Astra's September Event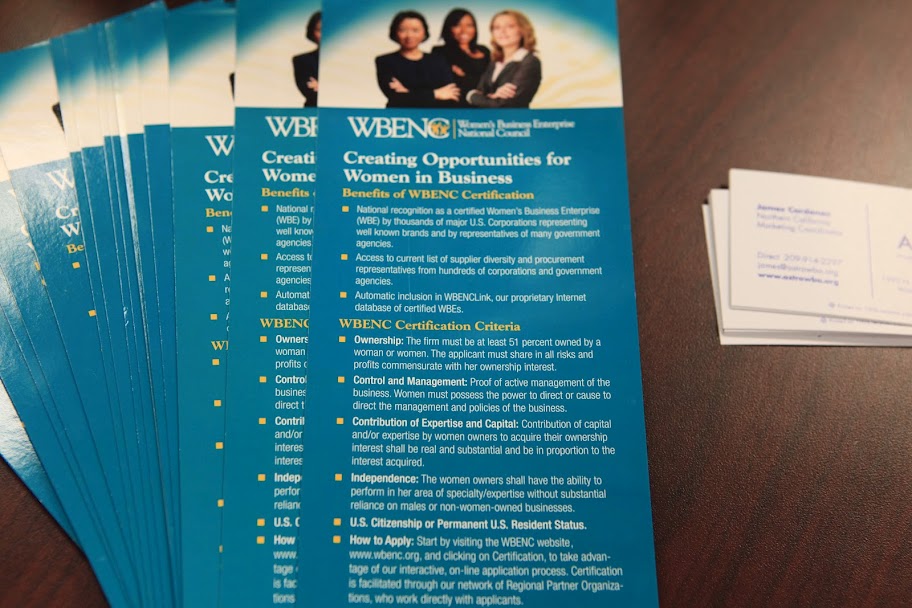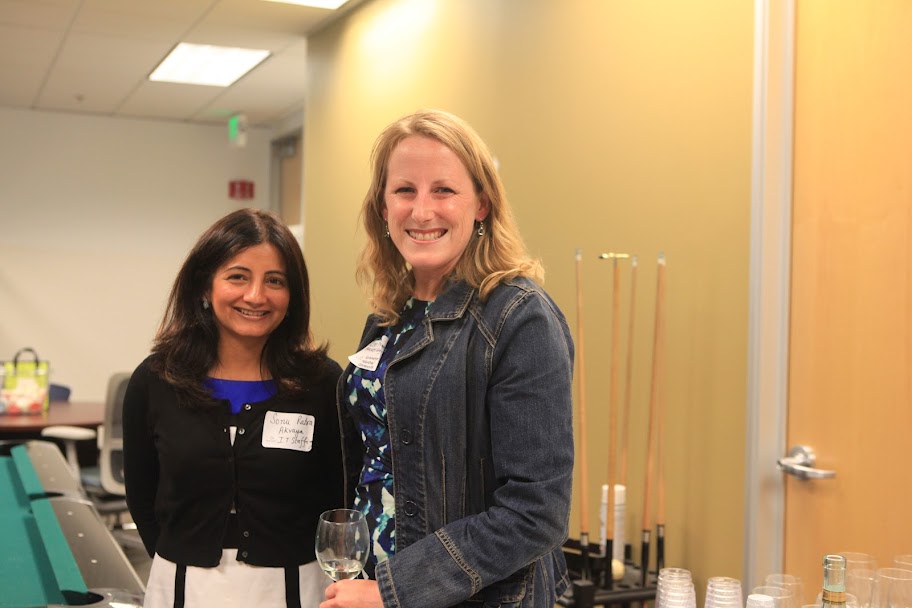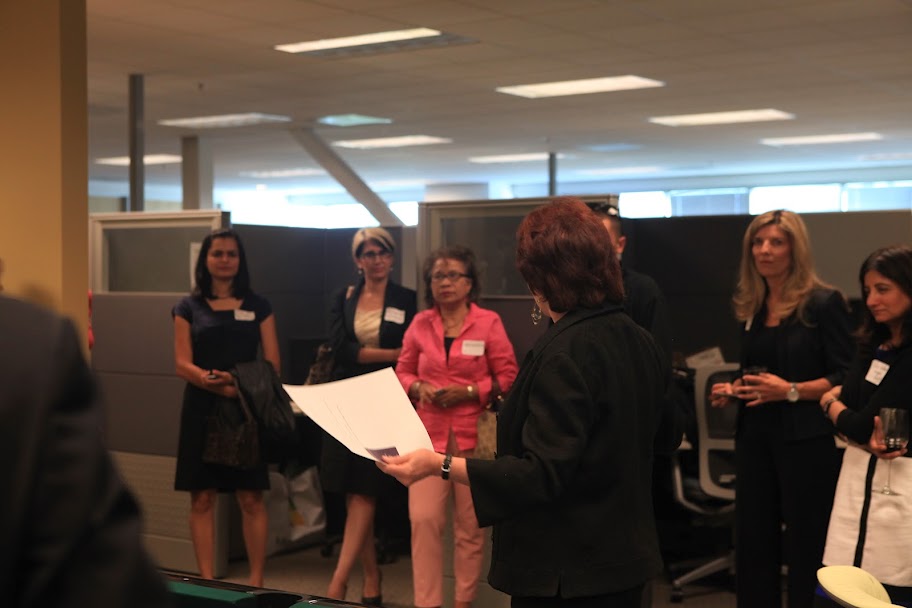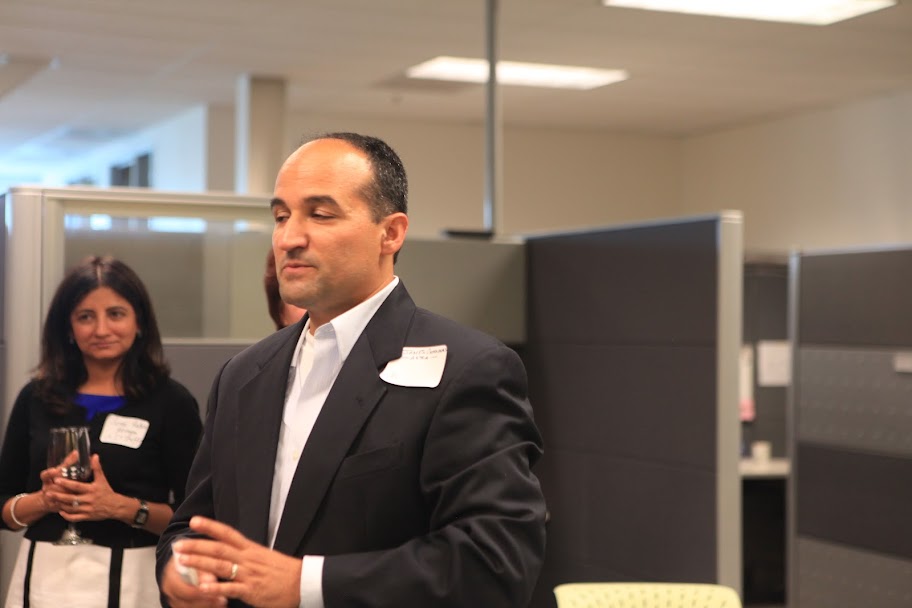 Members of Astra met at a WBE (Women's Business Enterprise) networking event hosted by Akraya, in Sunnyvale. The theme of the event was 'Meet Astra (WBENC), Working Together' and was kicked off with a round of introductions. Astra provides a platform to forge friendships, make alliances and forward business interests amongst fellow women entrepreneurs. Our CEO, Sandra James is an active and proud member of this supportive and widespread group.
Around 25 WBE members and some new guests attended the event, turning this mixer into a great success. We are sharing our favorite pictures from the event gallery and if you are a woman business owner, you must look up the benefits of women owned business certification at www.astrawba.org. As the largest third-party certifier of businesses owned and operated within the US, WBENC is widely recognized as the gold standard for certifying women-owned businesses.