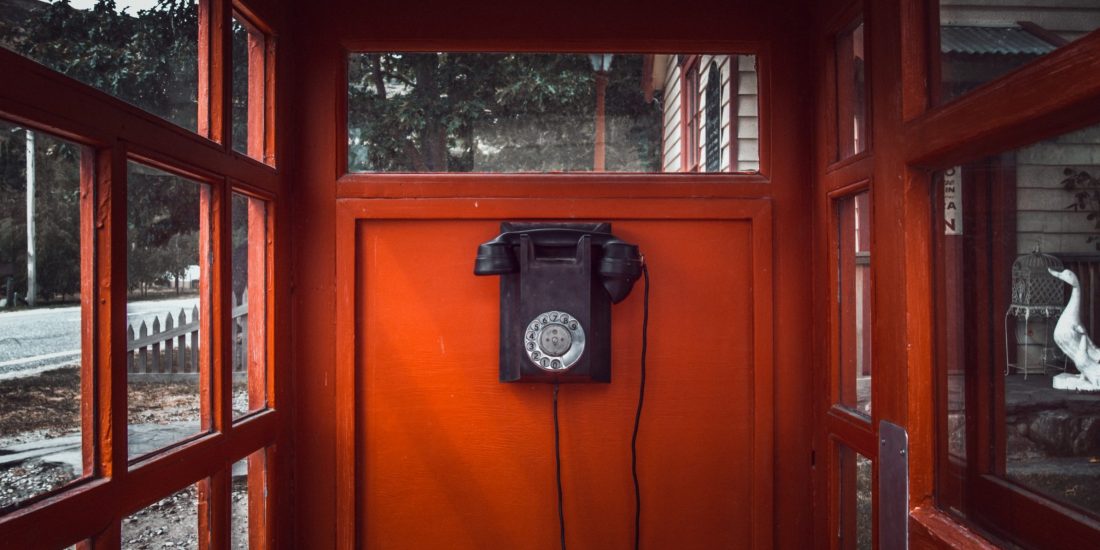 Do employers call your references?
Do employers call your references?
The question of references on a job application can be a tricky one as most people seeking employment are unsure of who to use as a reference. Once you have made the decision about who to include as a reference on a job application you should make sure you contact them and inform them they may be getting a call about your application. In the 21st-century, the issue of identity theft has become a major one and has led to the use of third-party companies responsible for conducting background checks and checking references.

Will my references be checked?

The short answer to this question is yes. In the modern world, it is easier than ever for a potential employer to check your employment history and references. Most major companies now employ a third-party company to conduct a full background check on the final shortlist of potential employees for a specific role. This background check will usually consist of almost every aspect of life from a credit check to medical history and a full breakdown of previous employment. In many cases, a potential employer will understand if a candidate who is already employed does not want their current employer contacted but must provide previous employers as references to be contacted.

Choose a reference wisely

A job application usually consists of several parts including a list of references, which should be chosen with care by the candidate. If you want to show yourself to be an impressive candidate you should seek to include at least one former employer who will appear on your work history during a background check. A potential employer will see the failure to provide any former employers on the list of references as a sign of uncertainty and potentially hiding issues from the past.

If there are problems with including a group of positive references on an application form for a new job, a candidate should begin looking for positive relationships to include in the future. Character references and co-workers are solid references but any employer in the 21st-century will expect a former employer to make an appearance among the references provided.