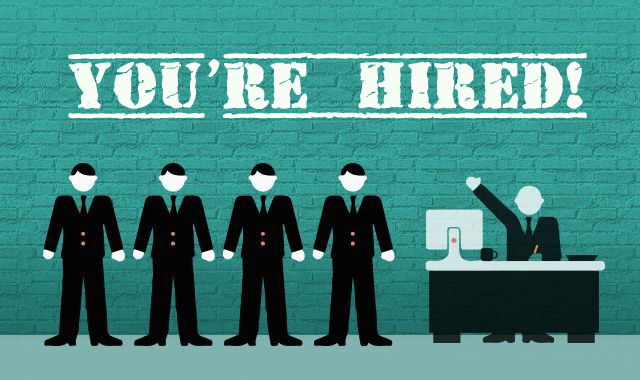 3 Costly Errors Employers Made While Hiring
As the country's job market keeps improving, more and more businesses will be hiring employees. When an employer is not careful, recruiting the wrong staff can be costly for a company. Here are three errors to avoid.
1. Not Verifying Credentials
Due to time constraints or other limitations, half of employers do not check a candidate's background. Almost one-third of employers do not verify previous employment. This can be alarming, especially when approximately 86 percent of applicants admit to lying on resumes. When an employee lies about his or her credentials, it may have a devastating effect on the company's bottom line. It may lead to mistakes and embarrassment that cost the business a great deal of money.
2. Not Re-Screening or Drug Testing
Employees may change with time. If a person's record was clean at time of hire, it does not mean circumstances always remain the same. If an employee has committed a crime, it is important for a company to be aware of the situation. Without taking proper action, an employer may face the possibility of outside lawsuits.
Besides screening employees' legal records, it is essential to conduct drug tests. Maintaining a drug-free environment is crucial to employee safety and productivity. Drug testing is a deterrent that prevents workers from abusing illegal substances that may raise absenteeism and cause numerous problems throughout the company.
3. Using Social Media During Screening
In today's world, almost everyone participates in some form of social media. Many potential employees use Facebook, Twitter, or similar sites to disclose private information. A great deal of employers take advantage of these outlets to screen applicants. However, it is essential for employers to use caution. Under the influence of social media, it is possible to allow personal information to cloud judgment, which leads to discriminatory decisions.
It is essential for employers to avoid common pitfalls associated with the hiring process. It is vital for companies to keep turnover rates low so that productivity remains high and employee morale stays strong. Being careful during recruitment will save time and lower training costs. The above tips will help employers hire correctly from the beginning.