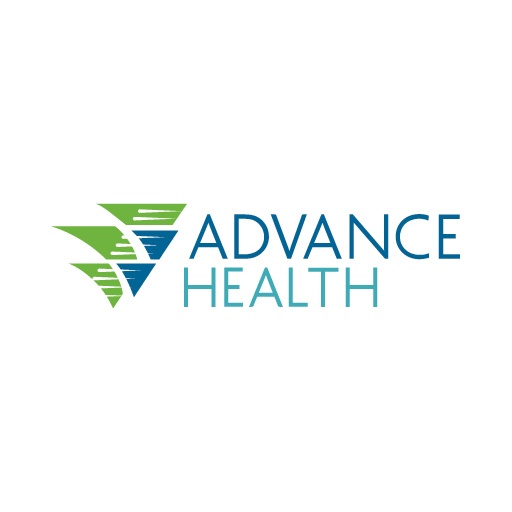 Advance Health Selects Private Eyes to Provide Background Checks
WALNUT CREEK, CALIF. (PRWEB) MARCH 13, 2018
Private Eyes has been selected by Advance Health to provide a comprehensive background check program that meets compliance and safety requirements and reduces hiring risk.
Private Eyes is an industry leader in background checks located in Walnut Creek, CA. They provide accurate employment background checks to their clients globally.
"We are grateful for the opportunity to work with Advance Health," says Sandra James, CEO of Private Eyes. "With every relationship we build with our clients, we look to save them time and money by providing an easy to use system, flexibility with customizations to the program, and unmatched customer service with a human touch, and that's what Advance Health can expect from Private Eyes."
Advance Health provides industry leading managed care prospective health solutions. Their combination of proprietary mobile workflow technology and highly experienced, dedicated care providers yields outstanding program results and better outcomes for their clients and their health plan members.
"We determined to go with Private Eyes at the beginning of the year and are extremely satisfied with our decision," says Heather Scrudato, Director of Performance Improvement. "We cannot say enough positive things relating to Private Eyes' customer service and user-friendly system. Their timely responsiveness and willingness to work through various asks has allowed us to implement our client contractual agreements with ease. If the rest of the year continues similar to the first few months, we are setting ourselves and clients up for success!"
"Our mission is to make a safe workplace possible for everyone," says James. "We are excited to begin a long-term relationship with Advance Health and look forward to providing a quality program that enables them to make the right hire every time."
For more information regarding Private Eyes, contact:
Sandra James
CEO
sandra@pebackgroundchecks.com
(925) 927-3333
http://www.privateeyesbackgroundchecks.com
For more information regarding Advance Health, contact:
Heather Scrudato
Director of Performance Improvement
heather.scrudato@advancehealth.com
(571) 449-2040
http://www.advancehealth.com