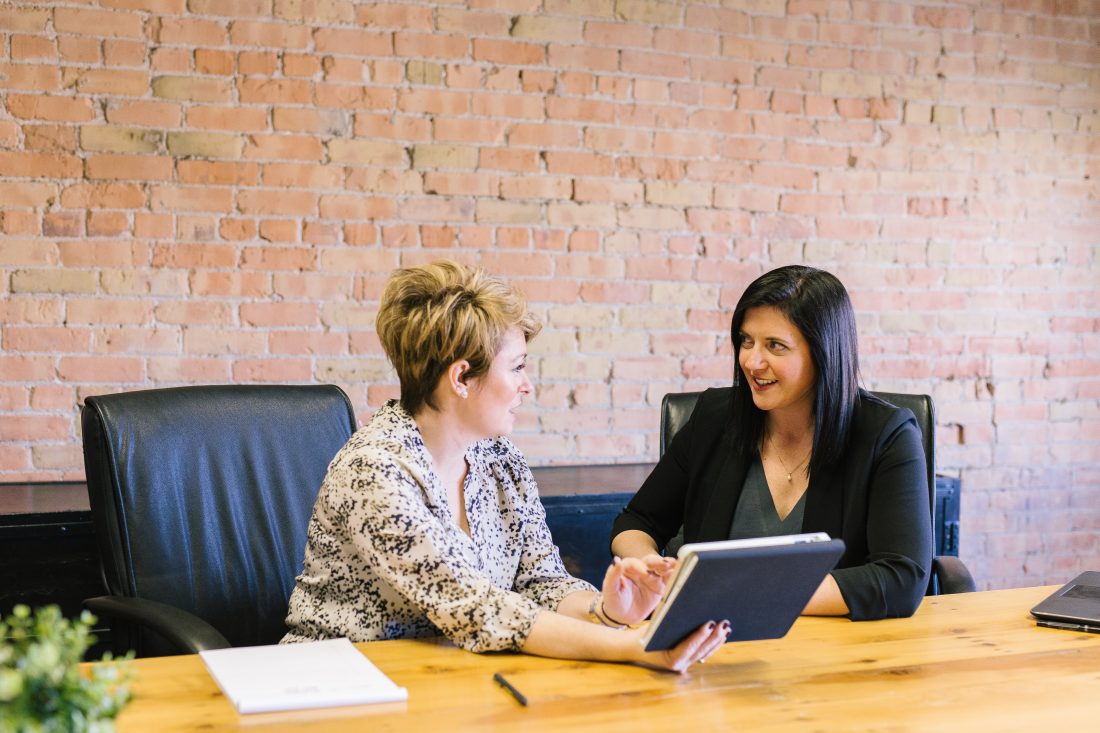 Among Background Screening Companies, There is a Difference!
Keeping your business, employees, and customers safe can seem like a daunting task, but we are here to help. We can provide your business with peace of mind. Our organization can ensure; you are hiring the right people for the job by providing pre-employment screening services and background checks.
Dishonest employees, criminals, con artists and downright dangerous people can have open access to your business, and it can not only hurt your staff and customers, but it can also expose you and your company to costly litigation.
Our clients trust us to provide them with criminal record checks, employment verifications, education verifications, social security background checks, drug testing, motor vehicle reports (MVRs), physicals, and driver qualification file maintenance.
We conduct background checks and screening for multiple industries including retail, transportation, rail, healthcare, and food and beverage as well as many others. These organizations choose us because of our expertise and superior customer service. Combine that with our highly trained top-notch employees, and it's clear that our team stands above the rest.
When your company decides to use our services, it is not a duty that we take lightly. Employment screening can make or break a business, and we realize how crucial it is to receive extremely accurate and easy to read reports in a timely manner. The next person you hire could literally make or break your company. We want to be your success partner and help you to hire the best people you possibly can.
There are a lot of choices when it comes screening services. It could be one of the most important decisions you could make. We are here to make that decision easier. Let us show you how simple it is to develop a fast, reliable, accurate and compliant employment screening program for your business. Contact us today for a free consultation.