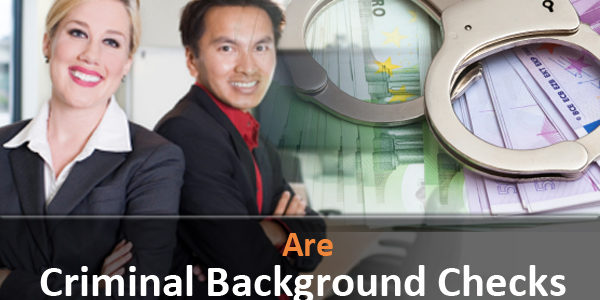 Are Criminal Background Checks Abused by Employers?
Criminal and employment background checks are conducted in order to make the right choices while hiring new people. But as with any technology, there are individuals and organizations who abuse it for their own advantage. According to a recent news, the Equal Employment Opportunity Commission (EEOC), has been taking special measures to reduce discrimination against people seeking employment. Statistics show that African-Americans and Hispanics are more likely to have criminal records than other ethnic groups; hence if employers discriminate against applicants based on criminal records, there will be a direct impact of African-Americans and Hispanics. If the discrimination is "not job-related and justified by business necessity, may violate Title VII of the Civil Rights Act of 1964."
Last year, the EEOC issued a new Enforcement Guidance about such employer background checks, which was appreciated by many civil rights advocacy groups. They claimed that the guidelines will "help remove unfair barriers for people who have moved beyond their pasts and discourage employers from discriminating against employees who have paid their debt to society."
Again, as with any new policy or technology, this one has its critics too. The critics propose that the law does not clearly state in what circumstances an employer can use a background check. They also found that this guidance claimed to pre-empt "state laws requiring some types of employers to conduct criminal background checks, placing firms in "a damned if you check, damned if you don't bind." Some employers may even change their hiring policies, making them, "violate the Equal Protection Clause of the Fourteenth Amendment."
A positive look on the guidance, though, is that the proper use of criminal background checks might increase the chances of employment for African-Americans and Hispanics.
The EEOC seems to be thorough in the enforcement of these new guidelines and although they do not make their cases public, the stories about recent investigations show that the EEOC is being serious about their guidelines.