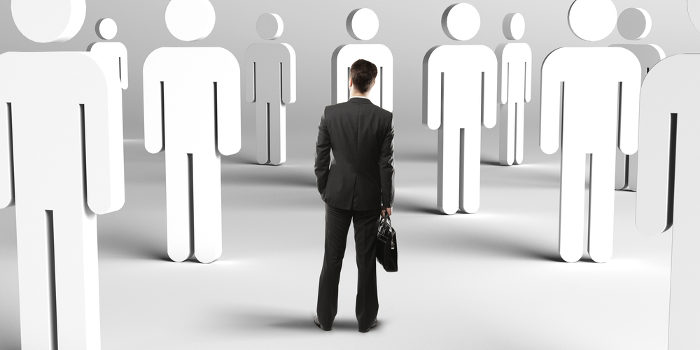 Are You Disposing Of Sensitive HR information?
Take Care When Disposing of HR Information.
A well-informed staff in HR departments knows the importance of proprietary information and maintaining security for sensitive HR information. Over time, it is inevitable sensitive HR information should be securely disposed of. An unsecured disposal may eventually become a potential liability for the business and also employees.
Consider the Degree of Sensitive HR Information
In most cases, sensitive HR information can include employee federal or state identification data, management reviews and results of performance appraisals, as well as employee background checks and salary and benefits data.
It is important to consider the degree of sensitive HR information when deciding on the manner of disposal. All payroll data and background check data should be securely disposed of to avoid theft of employee or business data.
Identity theft today is so rampant that it makes almost all business data subject to potential breaches whether electronically or through hard copy files.
Proper Disposal of HR Computer Data
It's easy to imagine how disposing of these types of sensitive data can cause potential liability if the disposal process is not secure.
In businesses that engage security consultants, these experts are the best resource for choosing the specific type of disposal. They will suggest the most secure methods of disposing of computer data files so that even if computers are disposed of, hard drives are purposefully emptied and memory is unable to be accessed.
For some businesses, this type of destruction of data stored in memory on computers should be done on a regularly scheduled basis. Secure disposal is an important business investment that pays off long-term by avoiding data breaches and identity theft liabilities.
Review Your HR Sensitive Information Disposal Procedures
All HR employees should be thoroughly trained in the proper procedures to dispose of sensitive HR information required by each company. Rely on experts to provide comprehensive training and guidelines to ensure adequate disposal security.