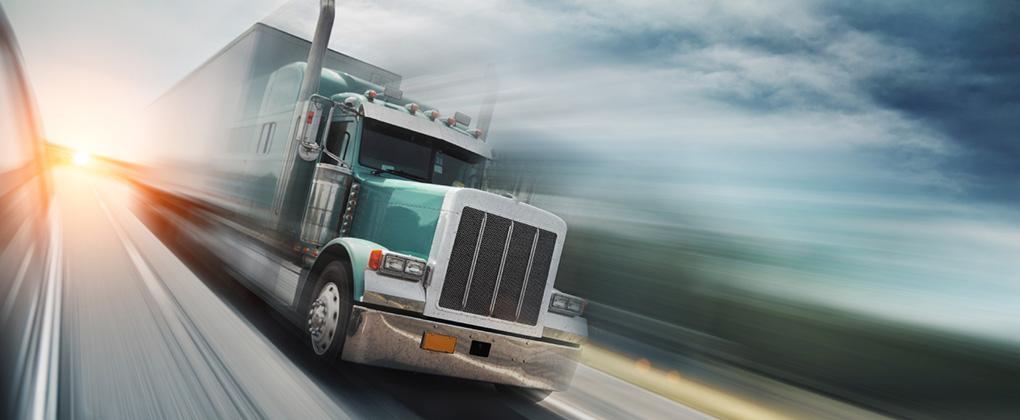 Background Checks In The Transportation Industry
The transportation industry faces a host of compliance issues when hiring staff, and must maintain compliance throughout the employee's tenure with the company. Strict guidelines by the DOT, state, and local regulatory bodies demand stringent background checks of new employees to ensure that they do not present a risk to clients. Also, company stakeholders, such as investors, have high interest in protecting the company's assets. Therefore, they want to avoid risky hires who might be a liability.
In-house background checks are not only time-consuming and inefficient, they are simply not reliable in most instances. A comprehensive background assessment, particularly for the transportation industry, requires an extensive national reach into county court files going back at least seven years and the ability to do national searches on driver's license data. Employer's simply do not have the time or resources to perform this type of check effectively and reliably enough to withstand regulatory audit.
However, professional background check services provide a convenient, low-cost solution to human resources professionals needing to meet background compliance benchmarks. These searches can not only verify basic information such as social security number, work history, and educational history, they can also do in-depth criminal record checks. Background check services have a nation-wide network of resources to provide county records, federal records, driver's license records, and even sex offender registry screening. All of this, and most checks can be returned within three business days.
A properly executed background check not only helps the company meet compliance standards, it also prevents future damages to the company due to lawsuits. Of course, while these are the most common reasons for background screenings, research has shown that company's that do perform background checks have a far lower attrition rate of employees, have less worker complaints, and require less training time because they have ensured the right person has been given the job.