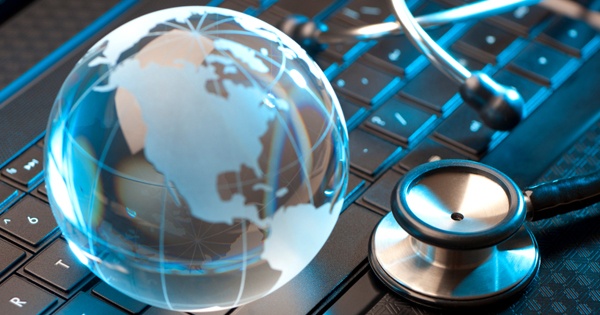 Background Screening for the Health Care Industry
In a field like health care, there is very little margin for error. That is why employers need to be especially careful about who they hire, seeking only the best people with the best possible references. Given the amount of sensitive information employees have access to in the health care system, ensuring that the workforce is trustworthy is absolutely paramount.
Fortunately, employers can be confident in their hiring practices with thorough background checks. For the best results, we offer background checks for both civil and criminal offenses throughout the country. We can verify a candidate's education, criminal history for all jurisdictions, sex offenses, employment history and motor vehicle record. This range of checks covers all offenses that could preclude someone from employment in a field that handles private information on a daily basis.
Employers can also ensure that applicants have the necessary health care certifications needed to fulfill all federal guidelines. Verify their history with a health care sanction search, a professional license check and even a social security trace. These professional checks are targeted specifically at the industry, providing specific support for health care providers that need to stay current with all federal regulations. Employers can face legal, financial and civil issues with even one lapse, which is why thorough background verification is more important than ever in the industry.
With this information at hand, it is easy to determine a candidate's viability for any position within the health care industry. Employers can trust these background checks to protect their accreditation with the Federal Department of Health and Human Services Office of Inspector General.
The best health care service starts with the best employees. There is never any need to doubt or second guess when you hire someone new. Be confident in your hiring practices by obtaining the best background checks possible. Trust your hiring practices with a high quality pre-employment screening process today.