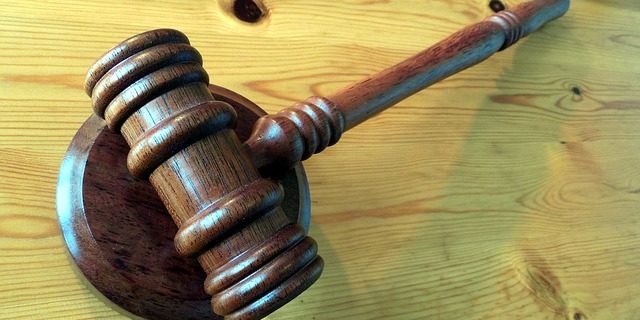 California Employment Law Updates – What You Need to Know
California Legislature recently introduced some new laws imposing new obligations on employers based in California. Effective 2015, the newly updated employment laws are going to have significant implications on workplace ethics and practices. To gear you up, we have outlined the key updates you need to know.
1). Mandatory Paid Sick Leave. AB 1522
Effective July 1, 2015, employees who work in California for thirty or more days within a given year, will become entitled to at least three paid sick days each year. The new law requires employers to display the poster published by DLSE for the employees to see. It also prohibits an employer from discriminating against any employee for requesting paid sick leave.
2). Sexual Harassment Training to Include Abusive Conduct Training. AB 1825
The existing law states that employers with 50 or more employees are liable to provide sexual harassment training to their supervisors. But with the recent update, the employers are liable to include the training on 'Abusive Conduct' as well.
Abusive conduct is defined as conduct of an employer or employee in the workplace with malice, that a reasonable person would find hostile, offensive, and unrelated to an employer's legitimate business interests. Such conduct may include repeated infliction of verbal abuse, such as the use of derogatory remarks, insults, and epithets, verbal or physical conduct that a reasonable person would find threatening, intimidating, or humiliating, or the gratuitous sabotage or undermining of a person's work performance. However, a single act shall not constitute abusive conduct, unless especially severe and egregious.
3). Employers Can Report Serious Injuries by Email. AB 326
The existing law directs employers to report an occupational injury, illness or death to the Division of Occupational Safety and Health (DOSH). Up till now, the report was filed through telegraph or telephone only. With the new update, the employers can file the 'Occupational Injury' report through email as well. Failure to file the report could result in a fine upto $5000.
Occupational Injury is defined as any personal injury, disease or death resulting from an occupational accident.
4). New Driver's Licenses to be Issued to Undocumented Workers. AB 1660
Recently, California passed AB1660 with an intention to clear airs surrounding AB60 that allows undocumented immigrants to apply for a driver's license (if they can present sufficient proof of identity and residence).
Under AB1660, the California DMV will begin issuing new driver's licenses under from January 1, 2015. The newly issued license will be marked with 'federal limits apply', signifying that it would not be used to verify employees' eligibility to work in the U.S. via I-9.
AB 1660 also makes an amendment in FEHA, making it unlawful for employers to discriminate against applicants/employees holding these licenses. The new law further states that the information on the driver's license is private and confidential.
5). Employers' Joint Liability in Wages & Workers' Compensation Violations. AB 1897
The law applies to 'Client Employers' with 25 or more employees, or companies with 5 or more workers supplied by a staffing agency or labor contractor. The law makes such an employer jointly liable with the staffing agency/labor contractor for violations in payment of wages and workers' compensation.
AB 1897 is expected to affect employers selecting their staffing partners, even if it's on a temporary or seasonal basis. The employers must make sure the staffing company/contractor complies with the law and is optimally capitalized, in case any potential liabilities arise. Nevertheless, the employers will still be able to enter into an indemnification agreement with the contractor, thereby mitigating some risk.
Client Employer is defined as a business entity that obtains or is provided workers to perform labor within the usual course of business from a labor contractor.
The newly enacted laws impose hefty penalties and liabilities in case of non-compliance. The California employers need to keep up with the changes, ahead of time, and get their workplace policies and practices updated to ensure compliance with the law.