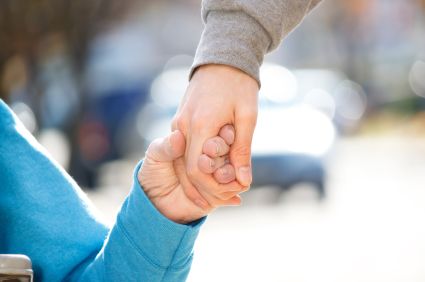 Check Before Hiring In-Home Caregivers
In-home caregivers, home health aides, nursing assistants, custodial care workers: These are different names used for professionals who look after the elderly and chronically ill people in their homes, giving them a chance to remain in the comfort of their familiar surroundings.
There is a rising trend in the need for these jobs. According to the Bureau of Labor Statistics, there were 1,878,700 home and personal care jobs in USA, in 2010. The projected increase in this field is 70%, by 2020. This is an exponential growth when compared to other occupations. Given the nature of this job, there should be stringent checks to screen the right candidates.
However, in a recent study conducted by the Journal of American Geriatrics Society, researchers found that many home-aides in the United States had little to no training and they did not go through any strict background and drug checks. The study showed that only 56% of the participating agencies performed federal background checks and only one-third conducted drug tests. They also said that some recruitments were made through online advertisements on websites like Craigslist.org; which are not 100% reliable sources.
Dr. Lee Lindquist, associate professor at Northwestern University's Feinberg School of Medicine, who was part of the study mentions that, "You need to be discerning about whom you hire." She recommends conducting surprise visits while the caregiver is at work. Having a supervisor to evaluate the quality of care on a regular basis is also important.
The caregivers often help the elderly with not only medical care but also with chores like bill payments, screening mails, etc. We recommend that, as a recruiting agency you should have a minimum of background, Federal/ State and drug screening processes in place. It will not only help you provide better services but also reduce the risk of putting your clients in a vulnerable position.