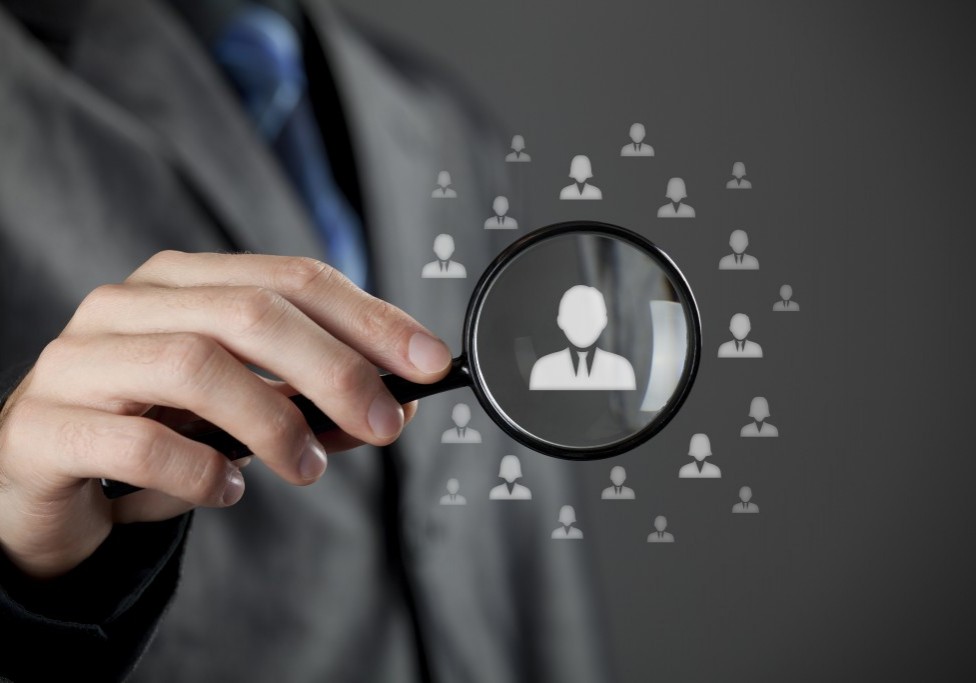 Civil Record Search? Why Do I Need That When Hiring?
When you are running a business it is wise to heed caution. You need your business to run smoothly, from top to bottom. In order to do that you need the best available personnel possible to fill those intricate roles in your organization; that is the life blood of any business and is of the utmost importance you pick the right people for the job.
Having the best folks around you makes all the difference between great profits and heavy losses. So how do you go about picking the right one? Sometimes it isn't so easy to do. You might have a great candidate come in, say the right things and have a great attitude- his resume might be just about perfect- but it's always the things that you don't see and aren't inherently obvious that get you in the end. Maybe this person defrauded his previous employer under an assumed name, was involved in a violent altercation in the work place, is a member of a controversial extremist group, or did time at a correctional facility. The possibilities are endless so you need to be prepared for anything.
One sure fire way to protect yourself is running a civil records search. A civil records search is a great tool to use against any unwanted inconveniences and assuring that the person you intend to hire is exactly who he says he is. Civil records search encompasses a comprehensive and thorough examination of databases on a county, state, and national level. This search goes back a whopping 7 years and includes all records of civil court cases from lower and upper levels involving the candidate, and is constantly updated by a team of trusted and reliable courthouse employees.
Civil records search is essential to any strategic hiring design in any business model, and is simply something a responsible business owner can't do without. Last thing any business owner needs is a liability to their company or assets; with a civil records search you can avoid all that and be assured you have the right person for the job.