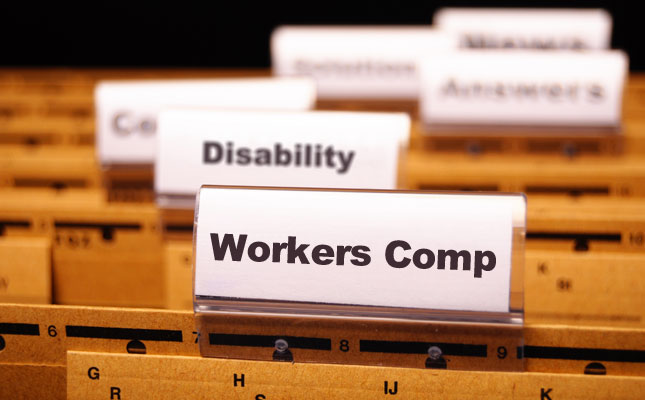 Claimed Workers Comp? We Can Check!
Worker's compensation can be a significant payout for a small business or a struggling firm, particularly when the claim is not based in fact. Hiring a private investigation firm to perform a background check on an employee can save a firm time, liability lawsuits, and lots of cash. Your firm shouldn't be forced to make insurance outlays to an employee with a history of swindling businesses, so call a private eye and put the wheels in motion.
Adequate Background Checks
There are certain background checks that were made more difficult by the introduction of the Americans With Disabilities Act by Congress in the 1990s. Employers must use records of their employees' past workers compensation claims to accommodate the needs of the worker, not to assume guilt. Private investigation firms are permitted to access these records to perform proper background checks on suspicious employees — they have no loyalty to the employee and no imperative to support them, and so are able to perform a much more thorough background check.
Impartiality Matters
A private investigation firm is capable of things that a small business is not — namely, it can investigate workers comp claims without bias. Firms are typically inclined to believe the claims of their employees, particularly if the employee has had a long tenure at the company or is a very pleasant person to be around. Private eyes can separate the person from the claim and investigate the workers compensation request with fresh eyes and skeptical minds.
Workers compensation suits are a potentially grievous financial calamity for a small business — don't you want to make sure that the claim is valid? Hire a private investigation firm to perform a concise and complete background check on the worker in question's history of reporting. Work related injuries can be a tragedy, or a scam — and it shouldn't be up to you to decide!