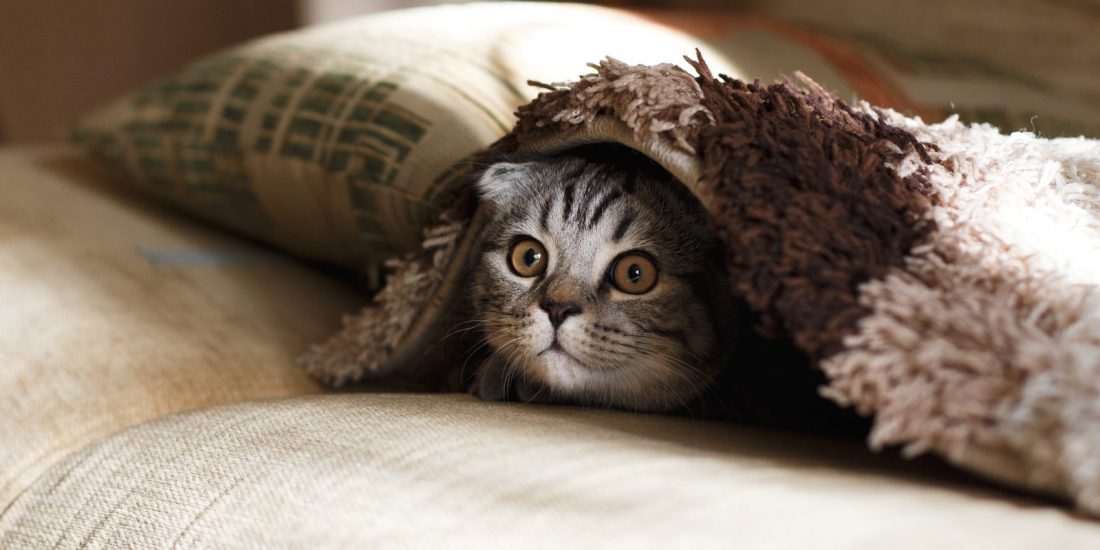 Do omitted jobs show up on a background check?
Do omitted jobs show up on a background check?
When applying for a new job, there are times that you wish to leave a previous job off your resume and job history. This can lead to issues, however, and before you do this you should be asking: Will a job I omit show up on a background check?

While not in every company, most HR departments will go through your references and contact previous employers. There will not be any direct way for them to be aware of any jobs you omitted from your work history, so they will not be able to contact previous employers you haven't told them about.

An independent background check is also unlikely to show up employers that you haven't listed since their focus is on criminal backgrounds and if you have any police records. If anything happened that during your time with the company you have not listed was criminal then it will show up on the background check, otherwise, there's no reason for jobs to show up.

You do need to consider carefully if you want to lie about previous employment, however. Firstly, getting a job and starting out at a company through deceit is not the best way to start any career or business relationship. Secondly, there is still a chance that your omission will be discovered. When your other references are contacted, they may mention the job you are omitting to HR without realizing. Also, some companies will search social media for potential employees. It's possible through this HR will be able to learn that you worked at the company you're omitting, or even find out any bad circumstances surrounding your exit. If your deception is discovered, it will lead to the immediate rejection of your application and could mean this company or even the industry will choose not to employ you ever. Once you have been caught in a lie, it is very difficult to make people trust you again.