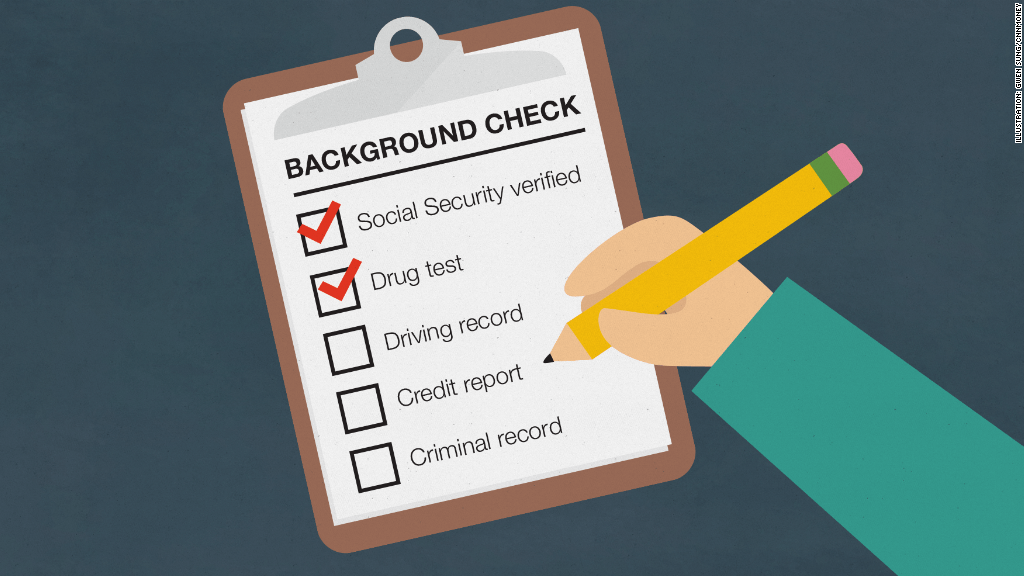 Don't Have Time to Check for Personal Reference? We Can Do That For You!
Recruiting new employees is tough work, and with all your other responsibilities demanding your attention, there's not a lot of time to confirm details and check personal references. Does this mean you have to take a shot in the dark and hope for the best? Not at all! We can check your applicants' personal references and make sure that your next hire is the best one.
Why Run a Background Check?
When people apply for jobs, they polish up their resumes, put their best faces on and tend to omit certain details. References are so important because they provide you with an unbiased glimpse into your potential employee's professional past.
By following through and checking out references, you can get a solid idea of how a candidate would perform in your own office.
How It Works
Our service is short and sweet, made to save you time and get you the info you need. All you do is provide us with the reference information provided by your candidates and we'll call them up to collect the details that matter most.
Many employers are so busy that they often don't have time to conduct the type of phone interviews necessary to gain as much insight as possible on a job applicant. But lucky for you, that's what our job is all about! We're not only able to commit 100 percent of our mind and energy to the interview, but we know the perfect questions to ask to get the answers you need in order to make the most informed decision.
Beyond the Basics
Apart from checking references, Private Eyes, Inc. also checks professional licenses and offers employment and education verification. Let us take the guesswork out of hiring and narrow down your search. Contact us today so you're prepared to make the best hire tomorrow.