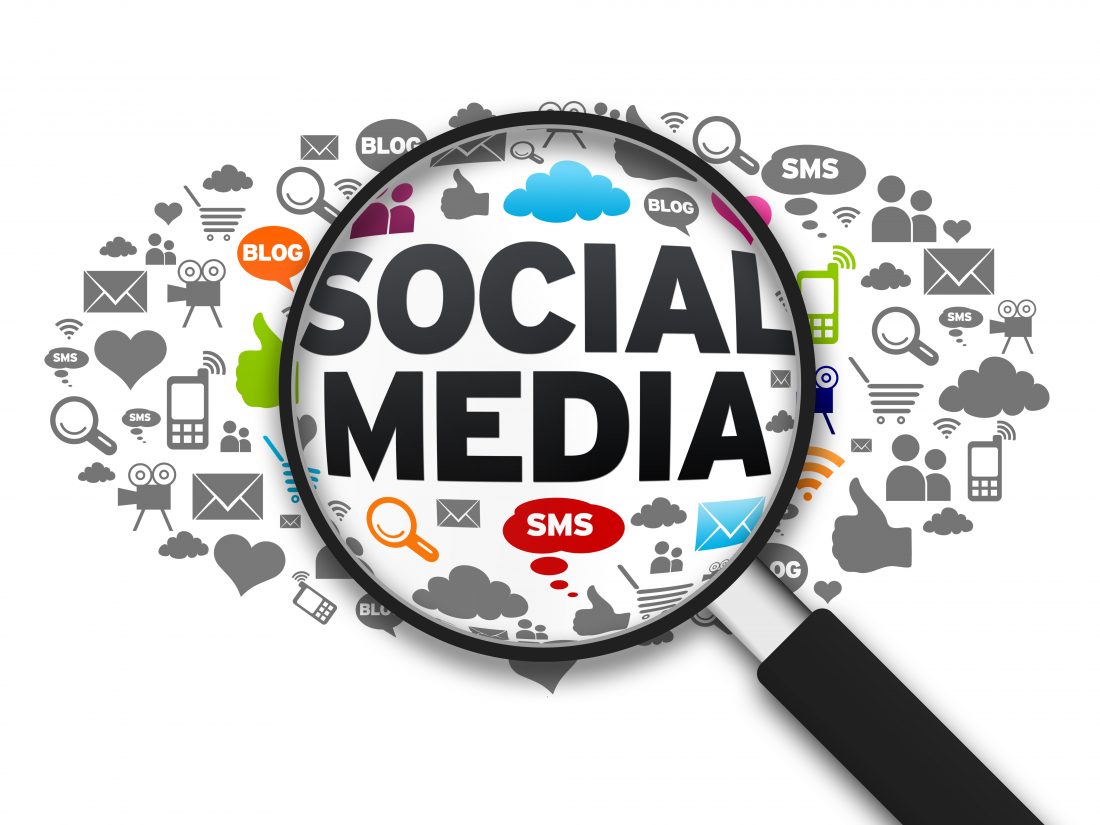 Hiring in the Age of Social Media
The omnipresence of social media makes it easy for contemporary employers to develop impressions of candidates without ever meeting them face to face. One of the advantages of using social media is that it helps employers weed out candidates who are not a match and others who are foolish enough to post questionable material about themselves online. There is so much more to leveraging social media for hiring. Employers can ramp up their hiring of high-value talent using social media. Networks where people make decisions every day and promote their professional and personal interests are goldmines for talent acquisition. These tips will help employers maximize the use of social networks for identifying good talent.
1. Narrow down the search. Social networks are increasingly the medium people prefer to use for conversation and for locating information. Recruiters can waste tons of time using big sites like Facebook and LinkedIn to find high numbers of candidates. It's better to pinpoint searches where people find niche information, including networks for particular industries and related forums and blogs within that industry.
2. Broaden the outreach efforts across online media. Don't limit where you seek candidates to only a few niche networks, forums, and blogs. If the average person consults about 15 sources for information in a typical job search, employers need a multi-faceted search to contact candidates, including targeting numerous diverse sites. Otherwise, the results may not be inclusive enough to yield sufficient talent.
3. Pay attention to how candidates in your industry have sounded off online about negative experiences in their job hunting. Strive for transparency; ensure that your organization does not duplicate these mistakes. For example, potential employees need to believe they have an equal chance of getting an interview after applying online. Create a system for giving them feedback during the application process.
4. Encourage employees to use their social media connections to recommend qualified individuals. These are people they know personally or through mutual contacts. Once you get prospects in the door who have been referred by internal people, you can see if they are the real deal and match them with specific positions. Employees know your culture best.
5. Utilize social media talent acquisition strategies to build your company brand. Candidates searching for information about your company are deciding if your organization fits them. They want to feel as though they match your company culture in the same way you will decide if they suit your requirements through the interview process.
Strengthen your connections with prospective employees by using social media to identify candidates and promote the benefits of working in your organization. People want to acquire an accurate sense of what your brand is about everywhere they consume information about it social networks and niche sites. Your organization should have at least one person working internally or on a contract basis to create strong messages for all of your social media profiles and spend time interacting with candidates who are looking for information and thinking about applying for open positions.