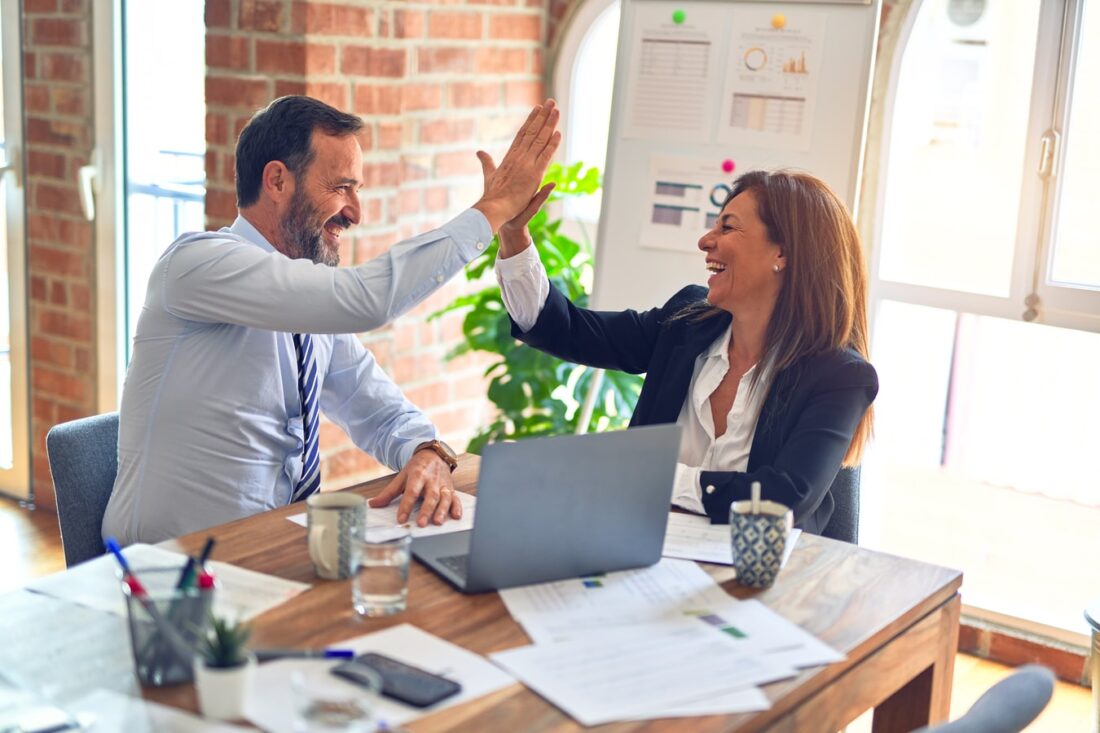 How to Build a Strong Corporate Culture
The COVID-19 crisis produced a shift in the working environment for many people around the globe. Many employees got used to working from home, and some studies have indicated that around 40% of all employees are looking to switch jobs in the near future if given the opportunity. Part of the reason for this is the savings that government stimulus payments provided for those who continued to bring home money. However, that's not the only reason. Some workplaces have toxic environments. If you're looking to build a strong corporate culture, you'll need to cultivate it. This can make it more likely that your good employees will stay with your organization for the long run.
Research
Corporate job satisfaction surveys can provide a great starting point for cultivating a positive culture. You need to understand what your employees think of the culture and then make adjustments where necessary. Employees that feel engaged and respect corporate leadership will be more likely to stick around.
Implement Goals
After looking at the employee engagement surveys, you'll want to come up with some goals to improve your corporate culture. This might involve creating incentive and recognition programs. Another great idea is providing employees with clear career paths so that they can see themselves progressing through the business over the long term. If there is no opportunity to increase their engagement, responsibility, and pay, it's less likely that they'll remain with your company.
Communicate
It's not enough to merely come up with a plan and implement it. You need to communicate with your employees on a regular basis. You'll want to communicate expectations, but it's also important to remember that communication is a two-way street. Your employees will let you know whether your attempts to build a corporate culture are working. Low morale can be a sure sign that you need to go back to the drawing board to build a more collaborative workplace.

Companies with a strong corporate culture tend to be more successful over the long term. These businesses find it easier to bring in top talent and retain it. As a result, building a strong culture can be a good way to improve your bottom line.
Need a thorough background check? Contact us to learn more.