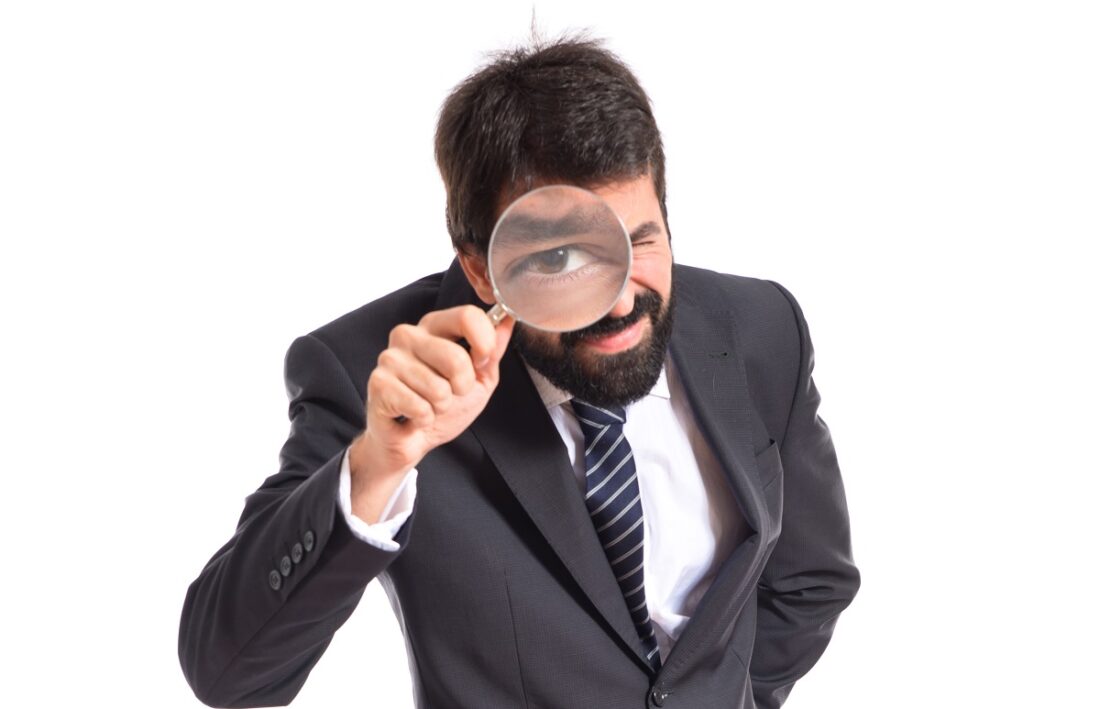 How to Ensure Background Check Compliance
As an employer, it's your right to run background checks on any potential hires to aid in your decision on whether or not to offer them a position with your company. While background checks can be a great way to help create peace of mind and identify when problems arise, they are a tricky legal area for many businesses. It's imperative that you ensure that your recruiting team understands how to comply with all municipal, state, and federal laws regarding the hiring process.
The FCRA
One area of compliance that all of your hiring staff need to be well versed in is the FCRA. This stands for Fair Credit Reporting Act, and its responsibility for regulating the privacy, fairness, and accuracy of a prospective candidate's sensitive personal information. The FCRA, which is enforced by the Federal Trade Commission (FTC), specifically outlines the protocols that your staff must utilize when collecting and utilizing background information.
The EEOC
Another major aspect of compliance that your staff needs to be privy to is the EEOC. This stands for Equal Employment Opportunity Commission, and it deals with laws regarding the nondiscrimination of job candidates. It's crucial to realize that the EEOC mandates you to perform the same exact background check on every candidate for a specific position. You can't do a criminal history on one applicant and then only do a financial history on the next.
Working With Knowledgeable Background Check Services
One of the best ways to help ensure that your company is being compliant in regard to candidate background checks is to work with a professional service. Choosing a service that is knowledgeable about compliance standards and will conduct their services following them is key.
Additionally, it's highly recommended that you choose a background service that is capable of performing checks in a variety of areas, like social security number tracing, drug screening, education verification, and so forth. It can make the hiring process much easier if you're only dealing with one company to get all of the information verified for your candidates' background checks.
Have questions? Speak to a Private Eyes expert for more information.