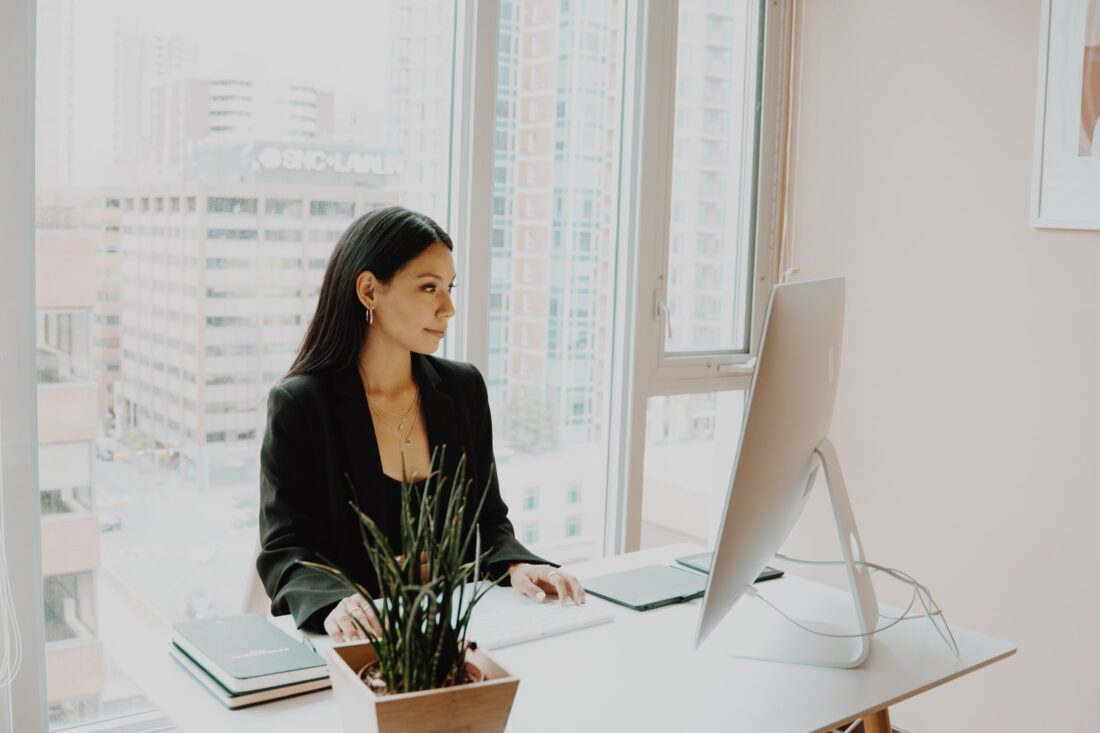 How to Increase Your Pipeline of Passive Candidates
If your business has struggled to find qualified candidates in the past, it could be because you're overly relying on active candidates. Compared to active candidates, passive candidates are more likely to have excellent qualifications because they already have a job.

It's more difficult to attract the attention of passive candidates, but it is possible. Keep reading for some important tips on how to increase your pipeline of passive candidates.
Create a candidate-centered application experience
The happier a candidate is with their current position, the less likely they are to go out of their way to apply to a different one. That's why it's crucial to create an application process that focuses on the candidate experience first.

That doesn't mean you should lower your application standards — instead, look for an application platform and a background screening service that reduces time to hire. Make it easy for applicants to upload documents and submit information and provide them with frequent updates on the hiring process.
Use social media to advertise open positions
Unlike active candidates, passive candidates aren't browsing job boards. As a result, the best place to catch their attention is social media websites like LinkedIn, Facebook, and Twitter.

You can create normal posts that will be seen by your followers as well as targeted advertisements that are likely to be seen by qualified candidates. Either way, social media advertisements are a great way to get your job openings in front of a wide variety of passive candidates.
Emphasize career development opportunities
Passive candidates aren't interested in moving from one low-level job to another. To best catch the eye of the most qualified candidates, emphasize the long-term benefits of working with your company.

From possible promotions to career development courses, proving that a job switch will have significant benefits for your candidates is the best way to motivate them to apply. As long as you customize your recruitment language to fit passive candidates' preferences, you'll easily increase your passive candidate pipeline.
Need a thorough background check? Contact us to learn more.