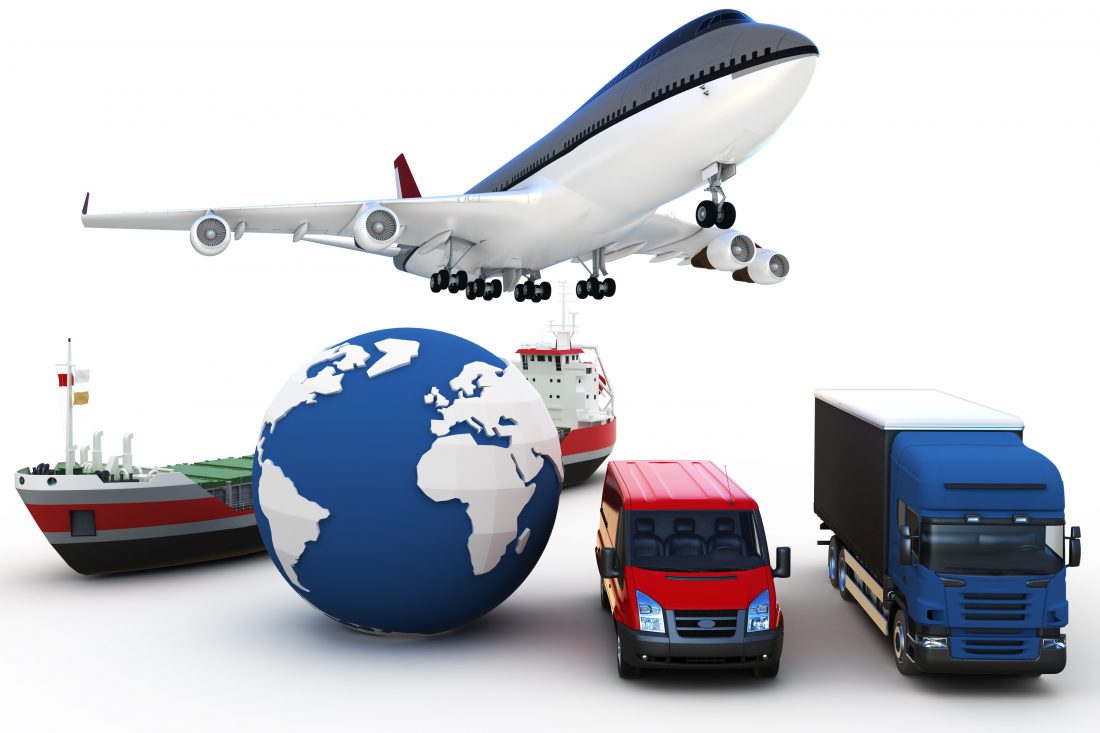 How We Can Help: Transportation Industry
Trust is critical in the transportation industry. Transportation businesses have an enormous responsibility. They must move people and products in a safe, efficient and fast manner without any damage or loss. Transportation business owners can't afford to have employees who fail to understand this responsibility.
Yet, in this industry, job seekers far too often misrepresent themselves on applications and during interviews to cover up a wide range of things that might cause them to lose a work opportunity, such as:
– Experience-related lies
– Past criminal activities
– Poor handling of finances
– Illegal stay in the country
– Identity theft and fraud
Some applicants lie because they have had difficulty finding work or they're embarrassed by mistakes. Sometimes they deceive because they intend to steal from their new employers.
***
Our experienced team investigates new applicants to reduce the chance of transportation business owners hiring someone who poses a risk to their livelihoods and reputations. We provide thorough pre-employment screening and background check services. We dig deep when reviewing the following areas to find the details that you need to make an informed hiring decision:
– Local and multi-jurisdiction civil and criminal records
– Child abuse and sex offender registries
– Past education and employment statements
– Licensesure and certification claims
– Personal and professional references
– Motor vehicle and driver records
– Financial and credit reports
We look for signs of identity theft by tracing each applicant's Social Security number and cross-referencing it against past and current address data. We verify an applicant's legal right to work in this country by performing I-9 verification. We also offer alcohol and drug abuse testing and fingerprinting services.
Do not take unnecessary risks. A single incident of inventory or data theft by an employee that you thought you could trust can cause thousands of dollars in losses, higher insurance premium payments or the loss of your business.