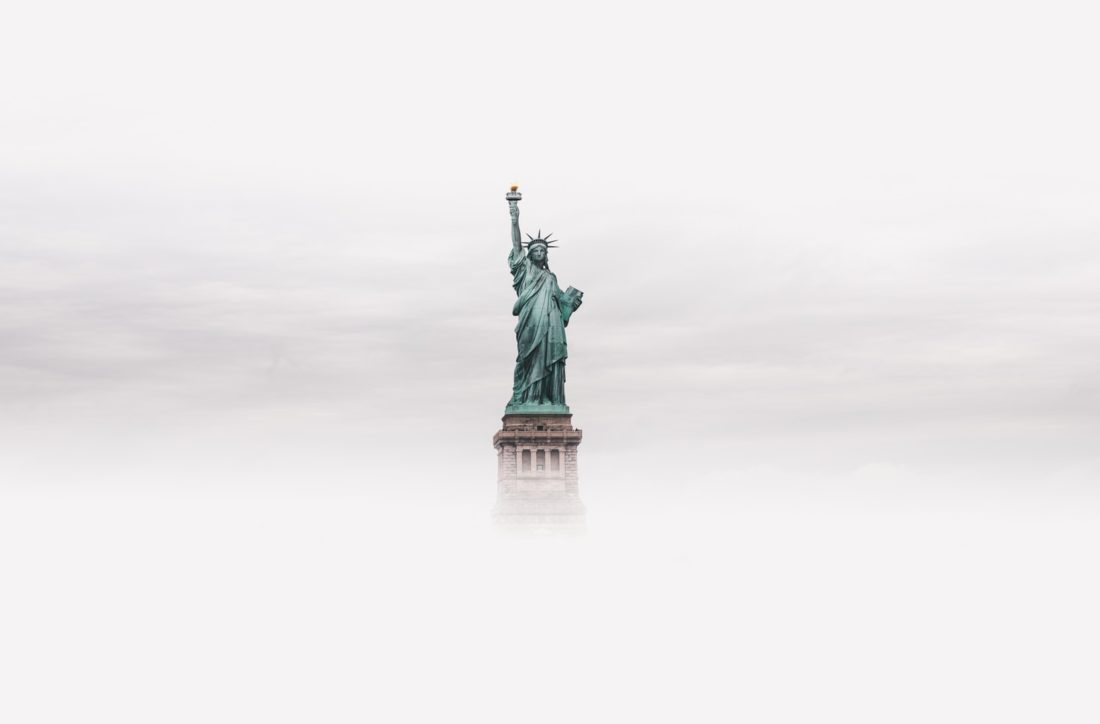 The human rights law ban on pre-employment marijuana testing took effect on May 10, 2020 in NYC
Job candidates no longer can be tested for marijuana in New York City, per law by the New York City Commission on Human Rights. Passed in April 2019, the law is an amendment to the New York City Human Rights Law after mandatory pre-employment marijuana testing was declared a discriminatory practice.
The new law was put into effect on May 10, 2020, which prohibits most employers from testing job candidates for marijuana or tetrahydrocannabinol (THC). Most New York City employers are affected by this law and are now subject to failure-to-hire lawsuits if a job candidate is rejected based on a failed marijuana test. However, this law does not apply to current employees, who can still be drug tested under their employers' discretion.
The law also does not give employees a free pass to bring marijuana or THC to work. It also does not protect employees who come to work under the influence of marijuana from being disciplined. Positions that are not covered under the pre-employment marijuana testing law include:
Law enforcement positions
Construction workers or laborers on construction projects
Jobs requiring a commercial drivers' license
Jobs involving caring for children
Jobs involving medical patients
Jobs supervising vulnerable people, such as the mentally ill
The Commission is finalizing the rules and potentially expanding exceptions to the law.
The expansion would include:
Jobs that require work on gas and power lines
Jobs involving aircraft and operating aircraft equipment
Jobs where any drug impairment would pose a threat to others' well-being.
These expanded rules will provide guidance to employers in New York City on which positions can still undergo pre-employment marijuana testing. Until these exceptions to the law are finalized, the Commission will not file enforcement actions for these positions.
Need a thorough driving records check? Contact us to learn more.