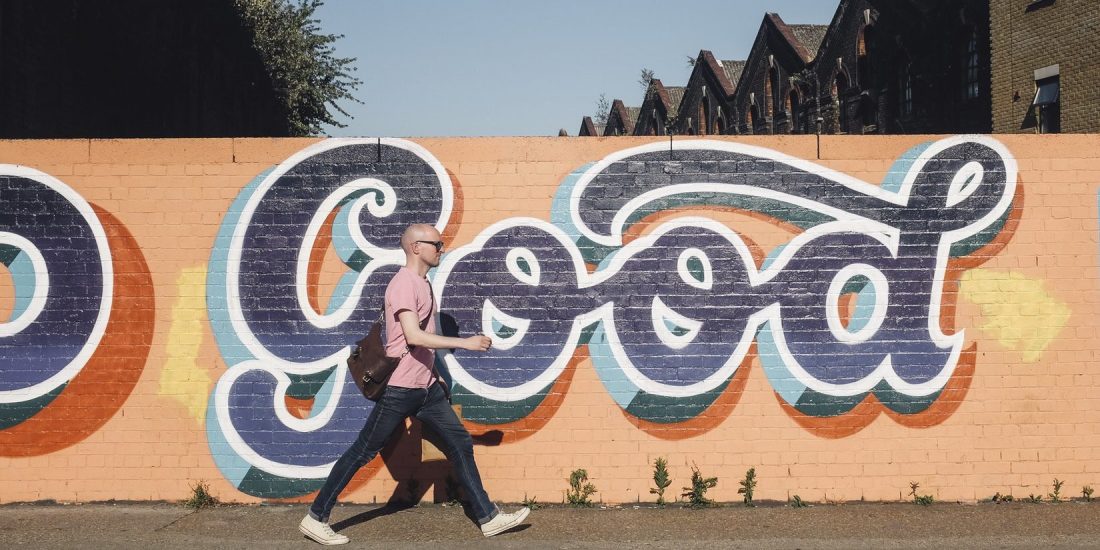 Is a Background Check a Good Sign?
Is a Background Check a Good Sign?
After you have a job interview, it is common to frantically wonder if you have been selected for the position. As you replay all of your answers to the interviewer's questions, body language, and handshake in your mind, you want to know if you were the person they were looking for. One sign that may indicate that you're being considered as a final candidate is having a background check performed. When companies receive resumes for a job posting, they will often use software that performs a general search of certain words on the group of resumes to determine which people they'd like to contact. This helps to quickly narrow down who to proceed with to the next step with.

Background check performed
When an employer decides to perform a background check, it can mean that you have been chosen for the position or at least are being given some thought. Generally, background checks take a few days to complete, so it is unlikely that an employer would initiate this process for someone unless they are being seriously considered. That said, keep in mind that some companies and some states only do the background check post offer now. It is also important to note that you should be prepared to discuss any flaws that may be presented when the check is returned to your prospective employer. In addition to a background check, an employer may also check your credit, so it is a good idea to be prepared to discuss the results of that, too.

Next steps
Once you have received notice that a background check is being performed for you, you should wait patiently for the results. Allow the prospective employer to have time to review all of your information before following up. In addition, you should continue to apply for other positions so that you can give yourself other options in case you are not hired. This will also help direct your focus to other applications so that you don't stress about waiting to hear the results of the interview. Though a background check may mean you got the job, it is not certain, and shouldn't be relied on as a definite offer.