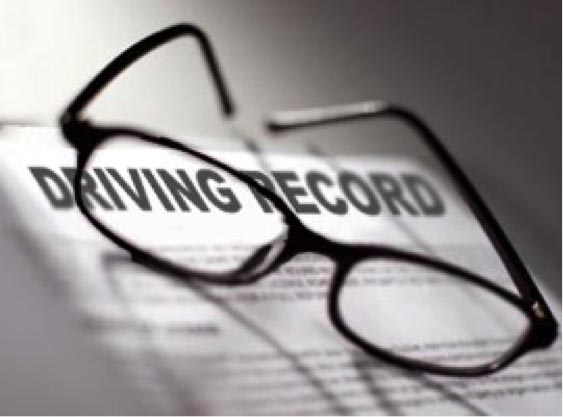 Is Driving Part Of The Job? If So, We Can Check Their Driving Record!
People come to Private Eyes for a variety of reasons, but checking driving records is one of our most popular features. Keep on reading to see what we can do for you to make sure that you're hiring safe, responsible drivers.
How it Works
Our search process is sure to find any kind of driving incidents within a certain state that an individual may have gotten into. By searching through the records of the state's Motor Vehicles Department, there is no risk that we will miss something by using an old, unkempt database.
Benefits
By using this search, you will immediately know of any kind of accident or legal issue involving a motor vehicle that your potential employee has gotten into. This is essential information if you need to trust them to drive a company car or drive for you while on the job.
Additionally, this information can also be used to confirm identity. Our search pulls up the individual's date of birth, driver's license number, and a whole host of information that can be used to confirm an identity.
Why Choose Us?
At Private Eye, we are working tirelessly to ensure that you have immediate access the results that you need to conduct your business. That is why we have an "Instant Access" program that allows us to search through the records of certain states immediately.
At present, 43 different states allow us to instantly access their driving records, but we will continue working until this is true of all 50 states. Because all of us at Private Eye are passionate about allowing you to make informed choices about who you hire for your business. We understand what an important decision this is for you, and we are honored to work with you.