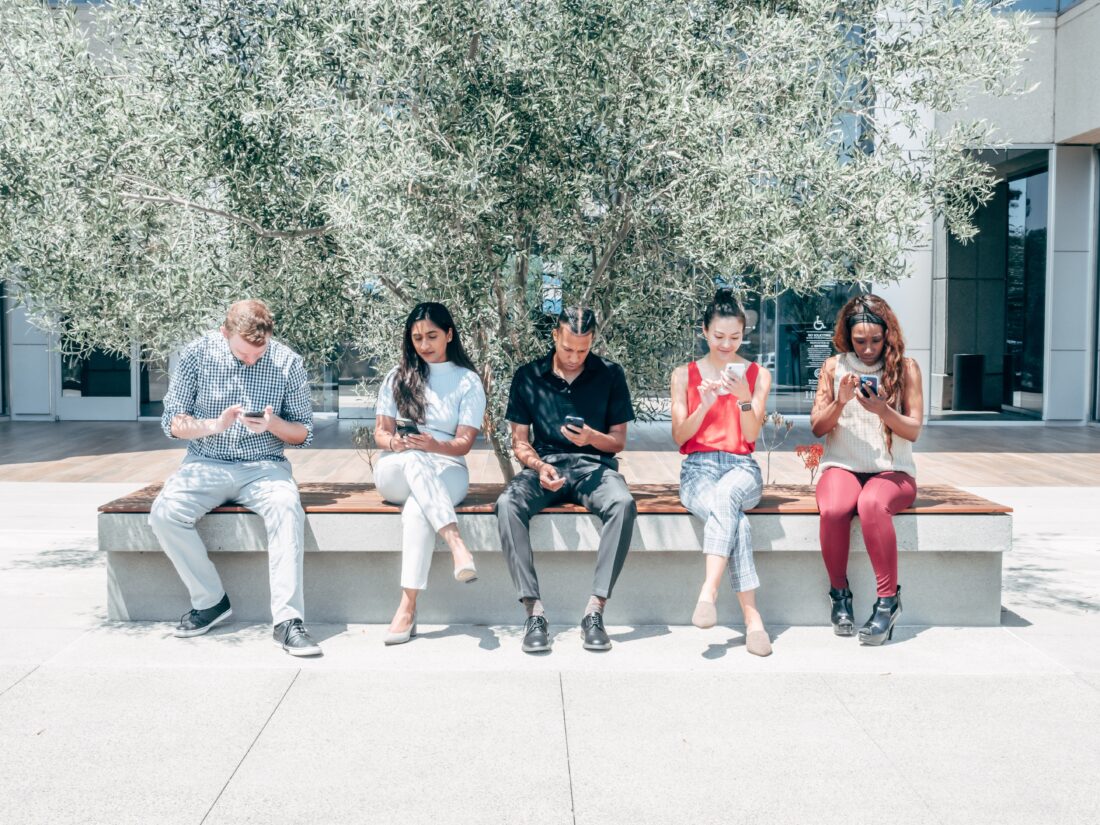 Is Social Media Background Check Needed in Your Employment Screening Process?  
As an HR professional, it's your duty to vet applicants during the screening process. In addition to verifying educational and employment claims, you may also wish to check other aspects of an applicant's background. Your company's reputation is closely tied to that of your employees, and a candidate with questionable behavior, rants, or statements could cause a lot of future issues. There are pros and cons of conducting a social media profile check in your employment screening process, and here are a few tips on when to use it.
What Is a Social Media Profile Check?
A social media background check is when an employer reviews a candidate's social media profiles. The check mostly looks at their posts and comments, but it can also include their likes, the pages they follow, their interactions, and history of engagement with businesses and individuals on the platform. The background check includes publicly posted information available to anyone who has an account on the platform.
When Should HR Check Social Media Profiles of Candidates?
Reserve a social media background check only for candidates who make it to the last part of the hiring process. Waiting until the final stage of the hiring process allows you to eliminate candidates based on other factors first, such as insufficient experience or questionable employment history.
What Could a Social Media Profile Check Uncover?
A social media profile check could uncover signs of an unproductive, combative or argumentative individual. It could also show signs of fiscal irresponsibility, poor judgment, or dangerous behavior. This type of background check could provide your organization with key information about a candidate's personality and whether or not they would be a good fit in your organization.
Social media profile checks may uncover information that candidates don't share on resumes, CVs, and job applications. For additional details or to schedule a social media profile check of a candidate, contact us at Private Eyes today.
Have questions? Speak to an expert for more information.