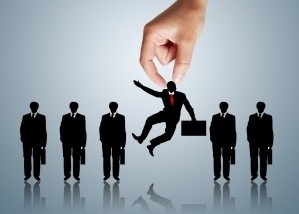 Making A Safe Workplace Possible
One of the first steps that every employer should take to make the workplace safe is to conduct proper background screening on any potential employees. Background checks can provide the employer with a rounded look at the potential employee in a manner that cannot be achieved by interviewing or checking references.
Know Who You Hire
Understanding the potential employee as a person outside of the work arena is as important as verifying their references. You can gain a lot of insightful knowledge by verifying information such as educational background, criminal record, and even lawsuits they may have been involved with in the past.
Building a complete picture of the candidate will allow you to determine if there are any patterns in their personal lives that may be a potential for harm in your work place.
Employers Have A Specific Duty To Their Employees
Findings in recent court cases have shown that the law believes that employers have a specific duty to current employees to hire new employees that will not cause harm. While there is no screening process or guarantee that every person hired is not a potential problem, these court cases have shown that employers who do not conduct thorough screenings on potential employees can be held liable for any harm these new employees cause others in their employ.
Employers can protect themselves from this type of liability by conducting pre-employment screening.
Employers who are unsure how to conduct such a complete screening of potential employees can seek a service provider. Screening companies offer many levels of employment screening, from basic drug testing and driving record verifications to full background checks. This eliminates much of the work needed to be conducted by the employer itself, and also protects that employer from being liable for not researching their job candidates.