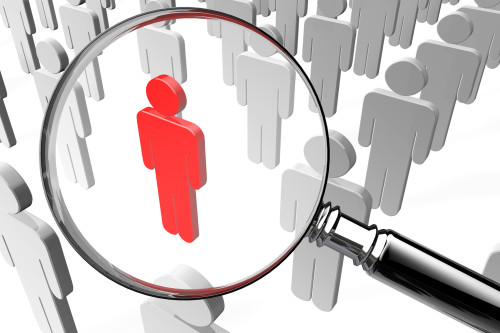 News: Private Eyes
We've seen these stories unfold before, where violent events take place at a workplace. For most of us, however, we don't believe those kinds of tragedies or dangerous situations could ever happen to us, but they do.
Today's world moves at a very fast pace with the intricacies of advanced technology and communications. A workplace needs to be well-equipped to conduct its business properly and efficiently. That's why screening a prospective employee is one of the most intelligent steps to take to ensure a company's safe working environment. It doesn't matter how small or large a company is, safety matters to every office, factory or place of business.
Private Eyes, based in Walnut Creek, California, are leaders in the screening field, having done investigations and testing for more than 500 organizations. Their record is just about perfect, with less than one percent ever challenging Private Eyes' background checks of thousands every month.
Whether it's a criminal records search, drug screening, workmen's comp claims, driving record check, etc., Private Eyes has the vast experience to get the right answer every time. The company takes great pride in their "human touch" philosophy, meaning that a Private Eyes representative is there, live in person to answer the call, every time a client feels the need for information.
Private Eyes is quick and razor sharp in accuracy, and only the facts will do. Waiting isn't an option, and each client can expect attention to their case immediately. Private Eyes is committed to providing a comprehensive screening report with a turnaround time of less than 72 hrs. If someones owns a business, Private Eyes becomes a valuable asset to their organization.
Sandra James is president of Private Eyes and has worked long and hard to create a business that other businesses use and admire. Some of the company's famous clients include Coca-Cola, Intercontinental Hotels Group and Children's Hospital Los Angeles.