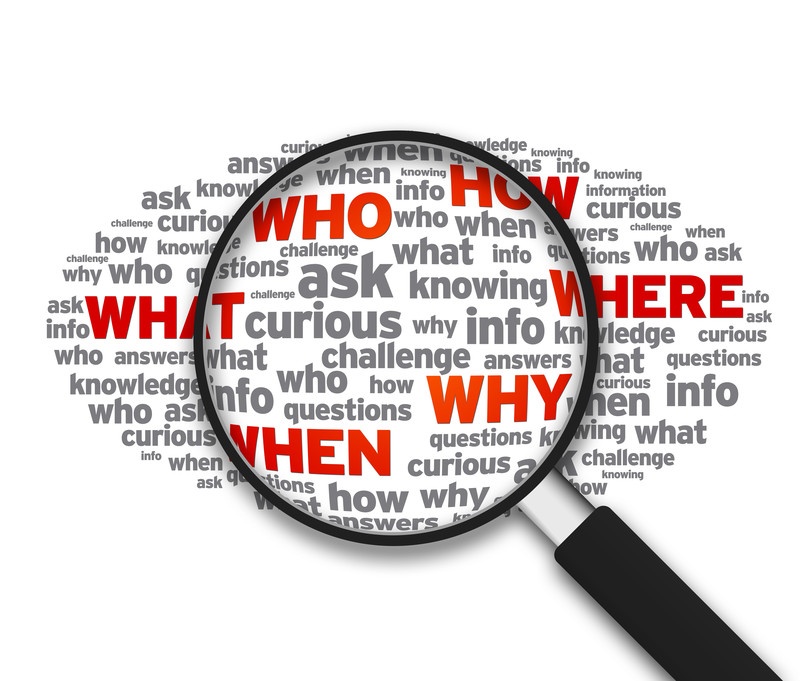 Online Background Checks
Hiring the right people is crucial to the success of any business. Just as having hardworking, dedicated and competent employees can bring a business to new heights, the wrong hires can completely derail a successful enterprise. The more information you have about prospective hires, the better staffing decisions you will be able to make. A resume and interview may not always provide enough insight to make an informed decision. One way to gather information is by performing a background check.
There are many different ways of creating a profile of a job applicant. The law varies by state on which types of checks can be done and how the information can be used. It is always valuable to check on any references and places of past employment in order to learn about a person's work habits. Employers can and should look into the criminal record of any applicants. The majority of employers are currently using credit reports to evaluate job applicants. To do this, they need written consent. If a job requires operating a motor vehicle, employers should also check driving records before making any hires. Social media is one area that has become a popular way to check on prospective employees. Any information that is publicly available on any social media platform can be used by companies who are hiring. These methods are ways of gaining more information about a job applicant and allow companies to get a fuller picture of who they might be hiring.
Background checks are an important part of making the right hire. Employers need to perform a variety of background checks before making any hires in order to ensure that no important information falls through the cracks during the hiring process. These checks are one way for businesses to protect themselves from hiring the wrong person.