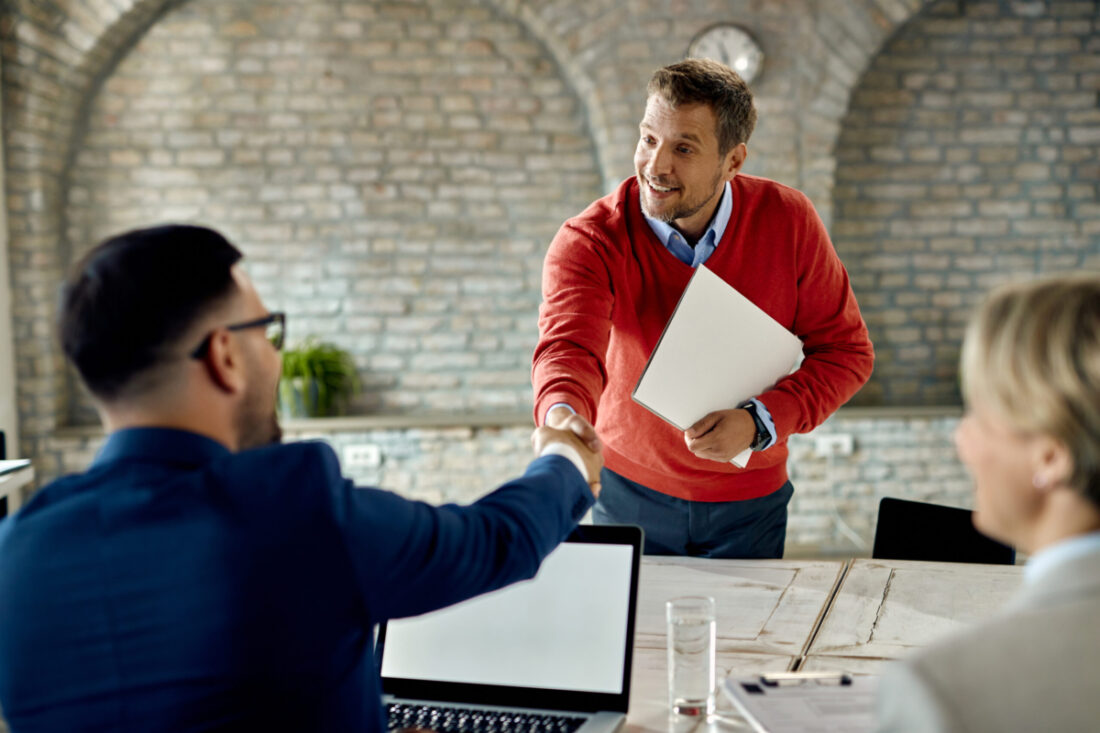 Optimize Your Hiring Process With These Helpful Tips
Finding the right employees is one of the biggest challenges that every business faces. Fortunately, modern tools make it a lot easier to handle hiring. Use these tips to help the hiring process go as smoothly and quickly as possible.
Post Clear Job Listings
Crafting a detailed, accurate job posting ensures that you don't end up having to weed out a bunch of candidates who are completely wrong for the job. Make sure that your job posting includes all the skills and experience requirements for the position. Consider including the salary range and schedule.
Offer Incentives Besides Salary
Don't forget that most potential employees will also be looking at job postings from your competitors. If you want the best of the best, you need your listings to stand out. This doesn't necessarily mean you need to offer a higher salary than you can afford. Other perks like allowing remote work, offering flexible schedules, or providing training opportunities can help you stand out.
Use a Job Applicant Software to Filter Candidates
There are new applicant tracking systems that quickly pull relevant data from resumes and applications and turn it into easily manageable stacks of data. You can do things like sort based on years of experience or pull up resumes with desirable keywords, so it's fast and easy to find good applicants.
Pick a Quality Background Check Provider
A background check ensures that the candidate's resume and interview performance are true indications of their skills and character. It can help you notice any potential red flags, so you only hire safe, reliable employees.
If you want to make your hiring process more efficient, Private Eyes can help. Our background checks handle all the details for you, so you can be confident that your job candidates have the training and experience you need. To learn more about our services, contact us today.
Have questions? Speak to a Private Eyes expert for more information.