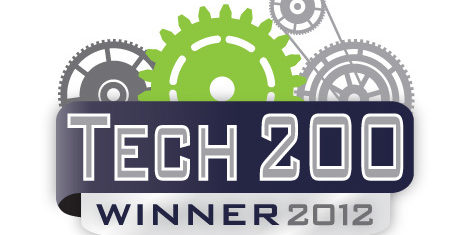 Private Eyes on Tech200 List
We are very proud to announce that Private Eyes Inc. has marked a spot on the coveted Tec200 list.The third annual Technology 200 list, released by Lead411, identifies the fastest growing privately held technology companies in the US.
The information services company, Lead411 puts forth a compilation of the 'top revenue-producing' technology companies and this year's list has companies that have shown the highest growth between 2009 and 2011. Some of this year's finalists include HubSpot, HubPages, TapJoy, Yodle, Zillow, SEOMoz, TRUSTe, Covario, VerticalResponse, MotionSoft, LifeLock, etc.
To make the list, beating competitors from across the nation is a big achievement, especially when the competition was fierce. The list, which used to present the top 500 companies until last year, decided to narrow the field to 200 players. This only shows that we are resilient and are moving in the right direction. It is an honor to be part of the list and we would like to thank our staff and clients for playing an integral part in our success.