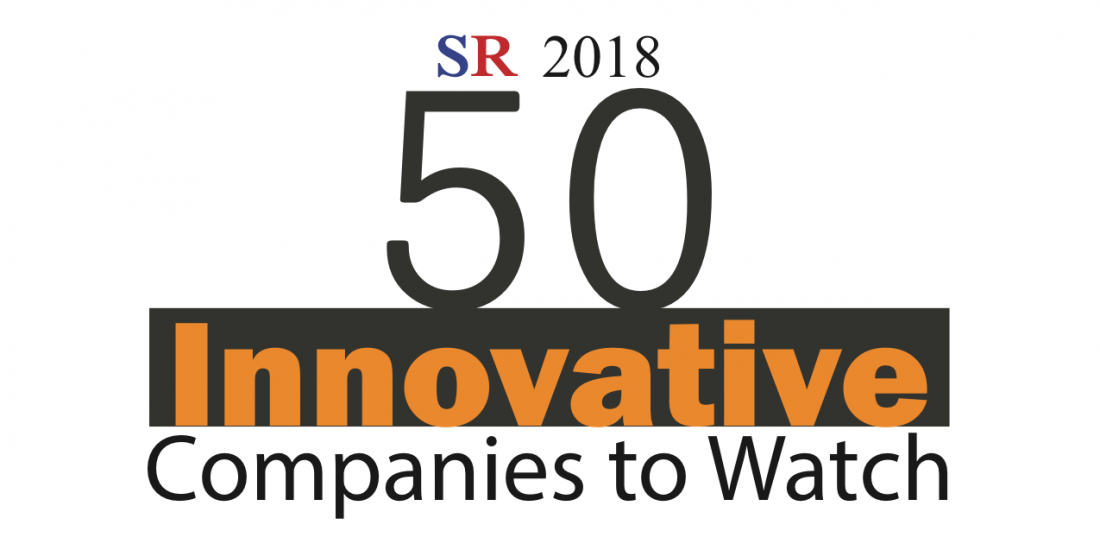 Providing The Peace Of Mind That Comes From Knowing You Hired The Right Person: Private Eyes Inc.
In this highly competitive industry, enterprises face several challenges nowadays and one of the major challenges is human resources. Recruiting the right employee for the right job is one of the most critical tasks, and it has become more difficult with the emerging mobile workforce. Making a strong hiring decision, solely relying on candidate interviews doesn't work.
To make things a bit easier for employers, pre-employment screening is considered to be a great option. It is a process of verifying the credentials of job applicants and makes sure whether they meet preconditions of employment. When conducting verifications, it should be established whether the applicant has concealed important information or otherwise misrepresented themselves.
Read the full article: https://thesiliconreview.com/magazines/providing-the-peace-of-mind-that-comes-from-knowing-you-hired-the-right-person-private-eyes-inc/