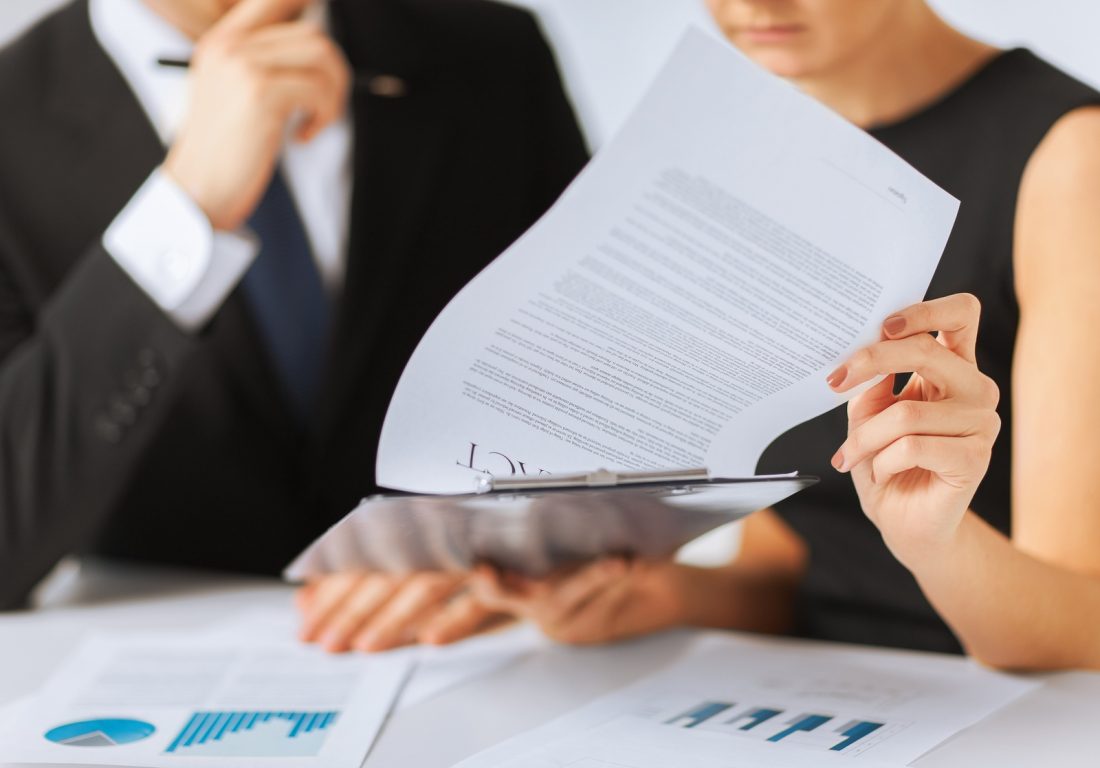 Reduce the Risks in Running Your Business
Running any business is about risk management. There's a certain amount of risk any business owner has to take on, depending on their industry and their operations. But by reducing their risks intelligently, they can reduce the chances that they will run into an untenable situation.
Conducting Background Checks on Employees
Employees are the heart-and-soul of any business. Because of this, business owners need to make sure that they choose the right employees — both in terms of their office productivity and in terms of safety. Thorough background checks should be conducted to make sure that the employees have not been convicted of any relevant crimes. Business owners may also want to consider drug tests for employees that are operating heavy machinery, using dangerous equipment, or driving while on the job.
Getting the Right Insurance for Your Business
Business owners are very rarely over insured. Business owners need to think carefully about their insurance needs and should consider packaging their insurance plans together to reduce their costs. In addition to ordinary property insurance, business owners should also consider umbrella insurance policies, errors and omissions insurance, and corporate automobile insurance.
Avoiding Unnecessary Acquisitions and Expansions
The major point of failure for many business owners is investing in equipment and acquisitions too quickly. Business owners eager to expand should instead create three or even five year plans regarding their expansion. Growing too fast is what often kills a blossoming company.
There are many consultancy services that specialize in risk identification and management. These expert consultants are often knowledgeable about specific industries and the current market temperatures; they will be able to give a business owner more information about the risks they may face. Otherwise, business owners should simply remain conscientious and strategic about their decisions, both on a day-to-day level and throughout the long-term.