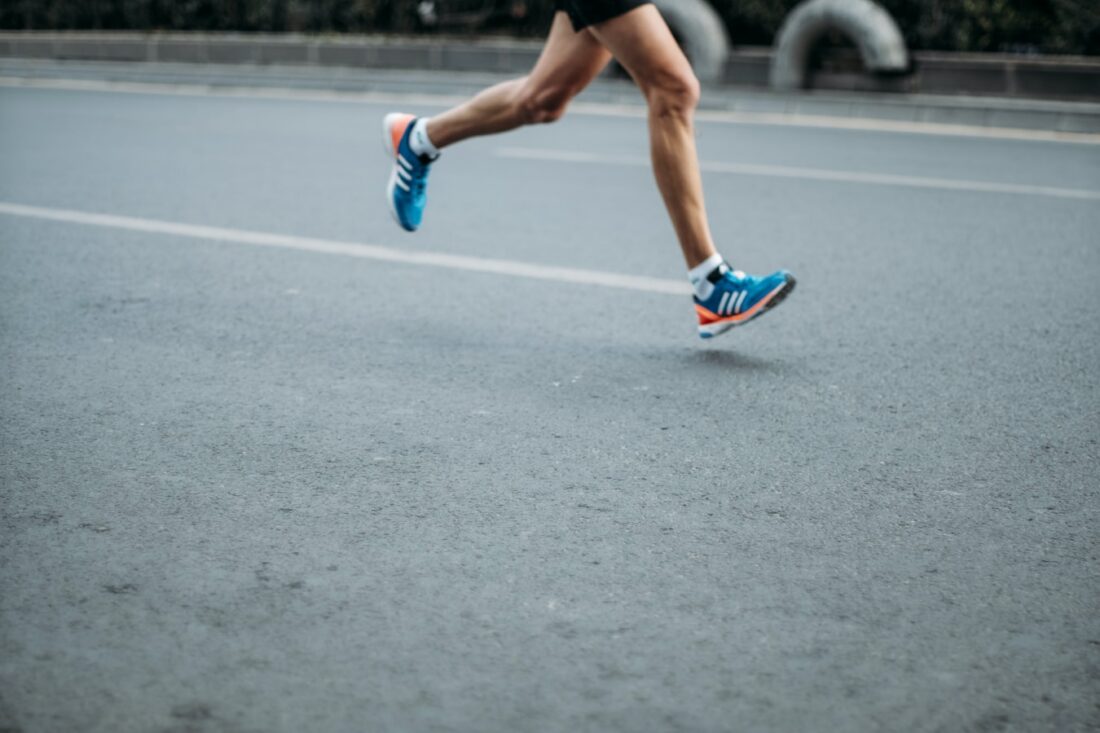 Running an Effective and Efficient Hiring Process in the Digital Age
Your company's hiring process is, of course, vital to its ongoing success. Is it possible, then, to find outstanding employees via digital technologies?

Actually, it's more than possible. With everything that has happened due to the pandemic, it's become even more important to make a concerted effort to move hiring processes into the digital age. Virtual hiring can sometimes be more effective than the old-fashioned, in-person kind.

Filling Out Applications

To start with, the internet makes it easy for job seekers to discover your company. Thus, you'll have a wider pool of talent to choose from.

You should place descriptions of your openings on major websites and job boards, including Google for Jobs, LinkedIn, Craigslist, CareerBuilder, and Indeed. These job boards have existed for years, but their importance has skyrocketed when almost all other mediums were stopped last year. The move towards a more digital hiring process may be permanent or at least it will be for the foreseeable future.

Plus, your business would do well to have a user-friendly interface through which people could download and submit your application form. They could send reference letters and other materials this way, too.

Such a portal is handy for everyone involved and papers will never get misfiled or misplaced.

Keeping in Touch With Job Candidates

Such a system also lets you stay in communication with applicants, which is definitely convenient.

You could use digital technologies to chat with your job candidates, collect electronic signatures online and answer their questions. Especially important, you could conduct job interviews through secure video calls. Using this type of technology has meant that you're hiring process didn't have to stop in 2020 or 2021, but has had the opportunity to evolve to a much faster and cost-effective approach.

In addition, applicants can look at their dashboard and know their status right away. They can see what they still must submit. And, as soon as your team makes a hiring decision about someone, you can instantly notify that person.

Screening Job Applicants

If you work with a reputable background check company, like Private Eyes, this crucial part of the process will be simple. You can send in a job candidate's personal information through its secure digital system.

Shortly thereafter, you'll receive that individual's results. These reports may include information about a person's criminal record, driving record, drug usage, social media history, professional background, and more.
Our proprietary software takes 22 years of combined experience & client feedback to make sure that there's a secure and seamless process for candidates when filling out their applications, signing legal documents, and all the other steps throughout the hiring process. We're even able to integrate with your applicant tracking system to make the process even easier for both hiring managers and candidates.

In the end, with an excellent virtual hiring program, you'll have a safe workplace and a productive workforce. Just think about it, your next great employee might only be a few clicks away!
Need a thorough background check? Contact us to learn more.