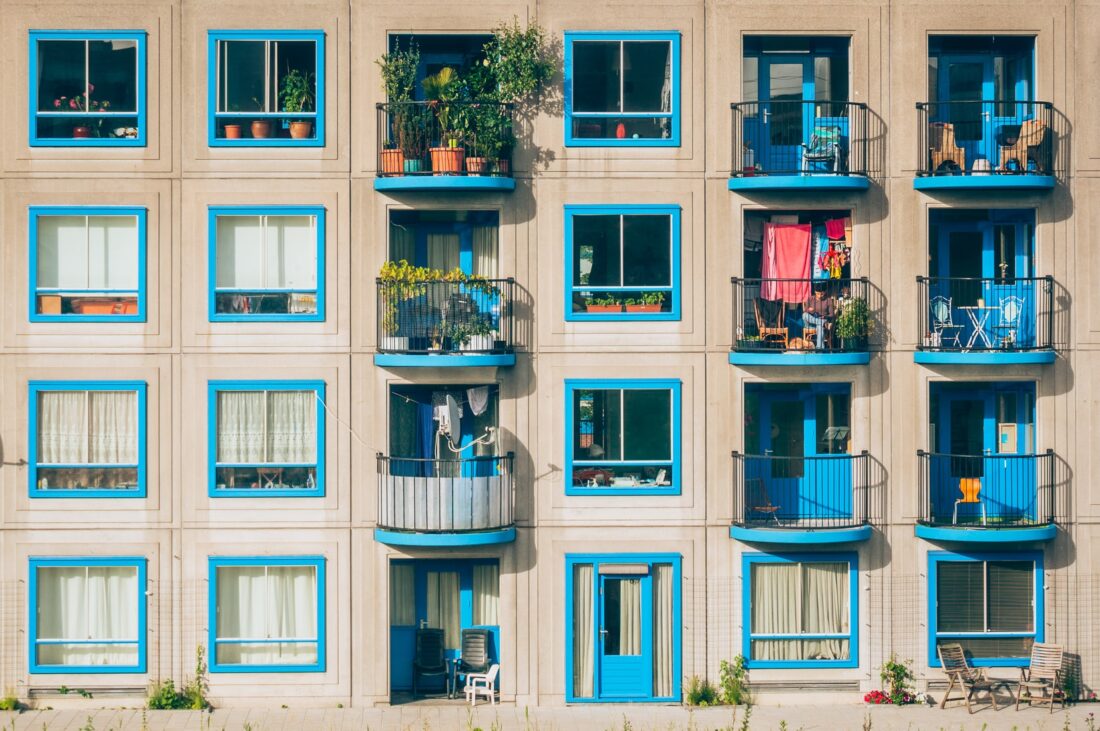 Running Background Checks on Tenants
The real estate industry experiences high growth rates every year as people search for new houses in various locations. As a landlord, it's crucial to understand what type of tenant you're going to let in your property. The people need to be trustworthy, reliable and can pay the rent as expected.

Unfortunately, you can't trust everyone, and some people lie during the early stages of occupancy. Meaning, you need to carry out in-depth screenings. With an effective tenant screening process, you'll be able to identify any red flags on the prospective tenant that may be able to save you from property damage and other unforeseen circumstances. Below are guidelines to carry out on potential tenants.
Review the Tenant Screening Process
You should consider reviewing the names, tenant screening information, references and financial data. Tenants come from different backgrounds, with a lot of past experiences and happenings. Landlords need to implement strict screening guidelines when letting out a property to a tenant. Depending on the state and city, you may need to consider what the criminal record is to ensure that you aren't violating any discrimination laws. In the end, you should have all the information possible so that you, as the landlord, can make an informed decision.

The Importance of Screenings
No property owner should want to risk having a un-screened tenant in their property. So, the landlord should do everything possible to ensure that the tenants get thorough screening before signing the lease agreement. Landlords and property owners should follow the right process to get a comprehensive, successful tenant screening.

It's crucial to obtain a screening agency to carry out the task such as Private Eyes. We have an in-depth understanding of the screening process and ensure that the verification process is carried out to the maximum. We can get crucial information such as references from a former landlord, identity verification, criminal records, and eviction records.
Need a thorough tenant check? Speak to an expert to learn more.