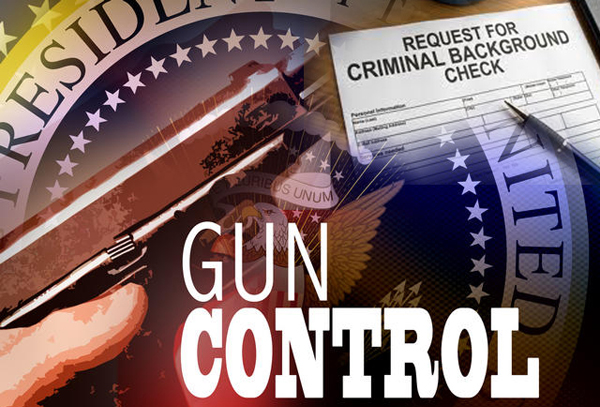 Shouldn't the NRA Support Background Checks?
The past year may have brought some good tidings to some, but the shootings in Connecticut and Portland rocked the lives of the locals and people all over the nation. The Connecticut school shooting was one of the worst shootings this country has witnessed and these tragedies have led to introspection into gun buying laws. A good many agencies, analysts, and decision makers recommended stringent background checks before approving the sale of a gun. These background checks will help screen individuals who are mentally ill, not fit to handle a weapon, or who may prove to be harmful to themselves and the public.
This decision was supported by the masses. According to CBS News/New York Times poll, 92% of Americans were in favor of the background checks.
However, recently the National Rifle Association (NRA) reversed its support for background checks. Sandy Froman, former president of the NRA stated, "And the reason it's changed its position is because the system doesn't work." This is not true. There is proof, as shown in our previous blog that "specific checks for restraining orders, fugitive status, mental illness and misdemeanors, which are considered more comprehensive checks, are associated with a 7 percent reduction in homicides and a 2 percent reduction in suicide deaths. Also, firearm homicide deaths are 13 percent lower when states have checks for restraining orders and 21 percent lower when fugitive status is checked."
Is it difficult? Yes. Will it require more resources and planning? Yes. But is it impossible? No. All the effort that will go into it will be worth it, when at least a few innocent lives can be saved from the brutality of an insane gunman. Today's background check industry is very efficient and uses state of the art technologies. We think that the government should consider talking to experts in the field and use advice from organizations like the National Association of Professional Background Screeners (NAPBS) to come up with the right plan.