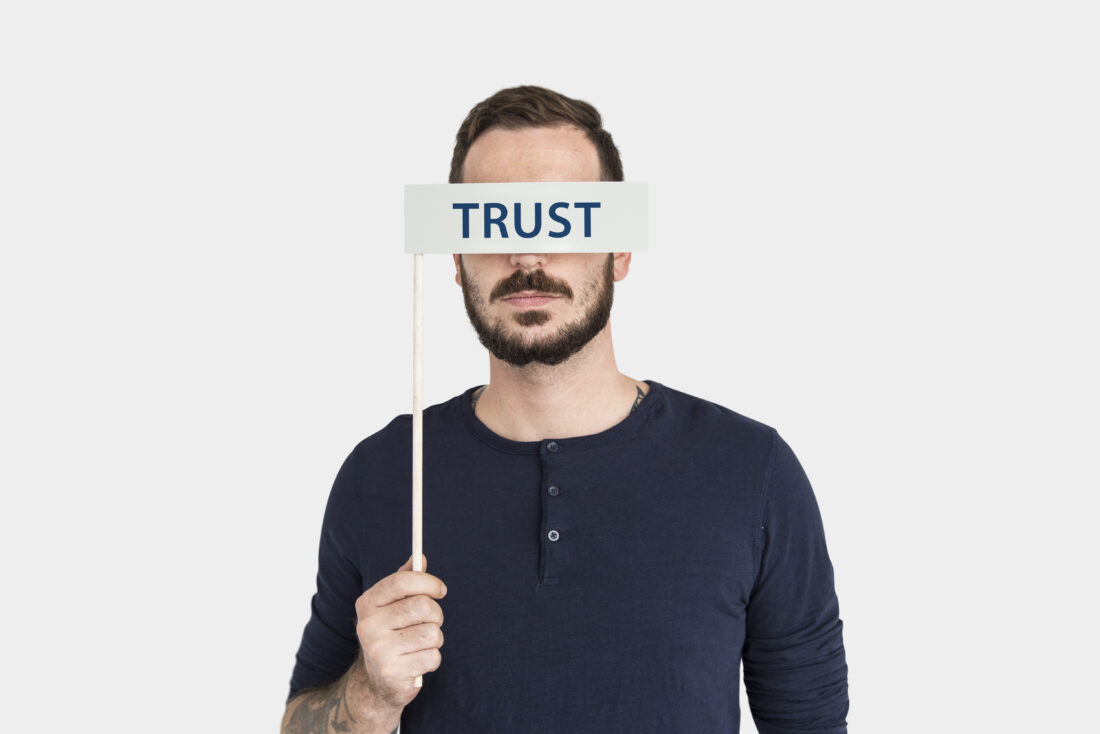 The Benefits of Doing Post-Hire Background Checks
Most employers and human resources professionals recognize the importance of screening candidates before formally extending an offer or hiring an employee. However, many companies stop there. You might not have realized that a post-hire background check is just as important as a screening check. Consider these benefits of doing post-hire background checks at your organization.
Maintain Client Confidence
If your business deals with sensitive information or security matters, maintaining client confidence is essential to your bottom line. Long-term employees who have not had a background check in years may not put your business partners at ease. Periodic checks ensure that your team has a clean record and demonstrates diligence and reliability.
Ensure Compliance
Certain types of information demand high-level security. Every organization is at risk of data breaches, theft, and other crimes. Regular background checks of anyone with access to information ensure compliance with local, state, and federal laws.
Protect Your Reputation
Your employees' personal lives could affect your company's reputation. Post-hire background checks allow you to hold all employees to the same standard as new hires. You'll be able to detect legal disputes and new criminal activities in team members who have worked at your organization for months or even years. A background check before a promotion also ensures that any criminal convictions won't impact the employee's future job responsibilities.
Have Peace of Mind
Conducting regular background checks on employees helps to ensure their safety and accountability while they are working for your company. This allows you and your employees to have peace of mind knowing that your business is being represented by employees with above-board current history and no criminal litigation in process.  
At Private Eyes, we help your company maintain an environment of trust and mutual respect. Our post-hire background checks give you reassurance and help your organization maintain a clean reputation. For more information about the benefits of post-hire background checks, reach out to us today.
Have questions? Speak to an expert for more information.