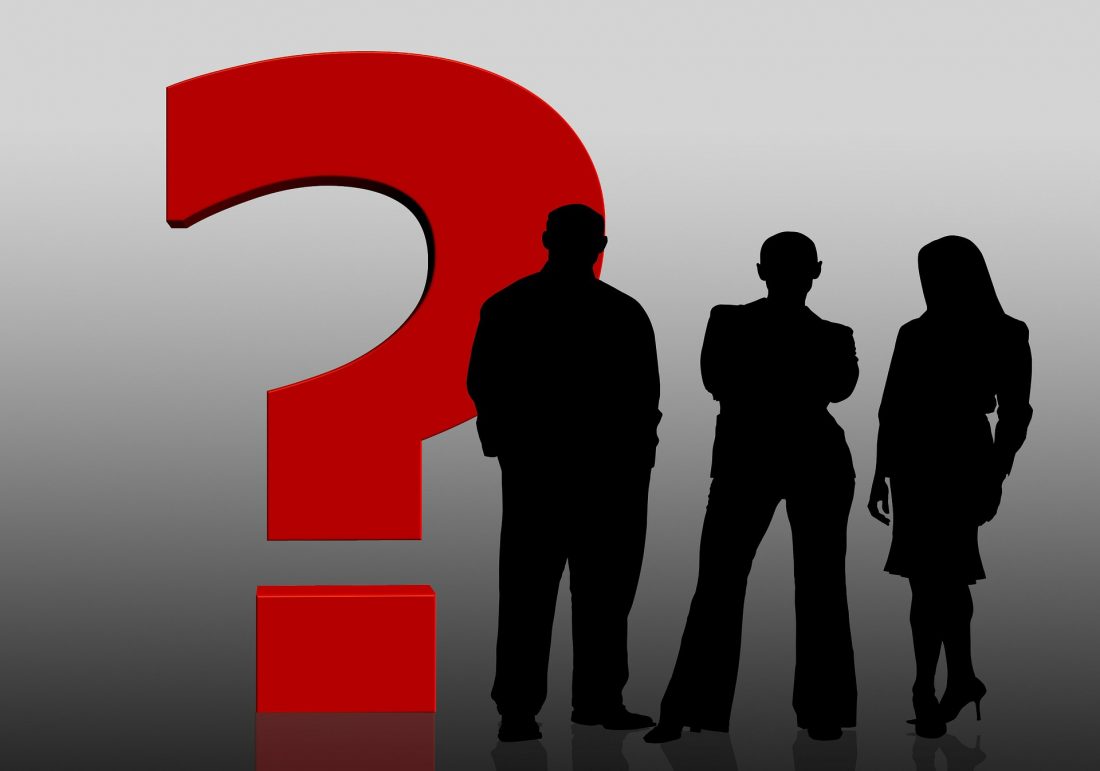 The Need for Pre-employment Backgroud checks
When hiring new workers to staff a business, it is prudent to ensure that the person you choose legitimately meets criteria to do the work, has been reasonably law-abiding, and is healthy enough to complete assigned duties.
Positions specifying a certain level of educational achievement or specialized training, should be verified to ensure that that the candidate does in fact have the required credentials. Perspective employers cannot just contact the educational institution and request such information. The applicant must sign a consent or provide viable proof of education.
Criminal record checks are not uncommon. Several sources may be used by the employer. Generally record checks are done on a local level through that community's law enforcement records. A more thorough check is made though the FBI, utilizing a national database. The process and availability of employer access to such records varies from state to state.
Although an uncommon practice for most jobs, a lie detector test may be used under certain circumstances. Laws have been designed to protect the majority of employees from the intrusion of this type of examination, but those working in law enforcement, high level security positions, and the pharmaceutical industry are often required to submit to a lie detector test. One problem with this type of screening is that lie detectors are not always accurate.
Some employers want to see military records. These too are protected by confidentiality practices, but the military can disclose certain aspects of service history such as rank or salary. Consent is required of the veteran for more in-depth information.
Lastly, some organizations need to know about one's physical ability to do the job. In particular, in terms of general labor, lifting or squatting functions can impact one's ability to perform the job adequately. Medical information is also protected by laws which require that the patient give written permission for reviewing medical records.