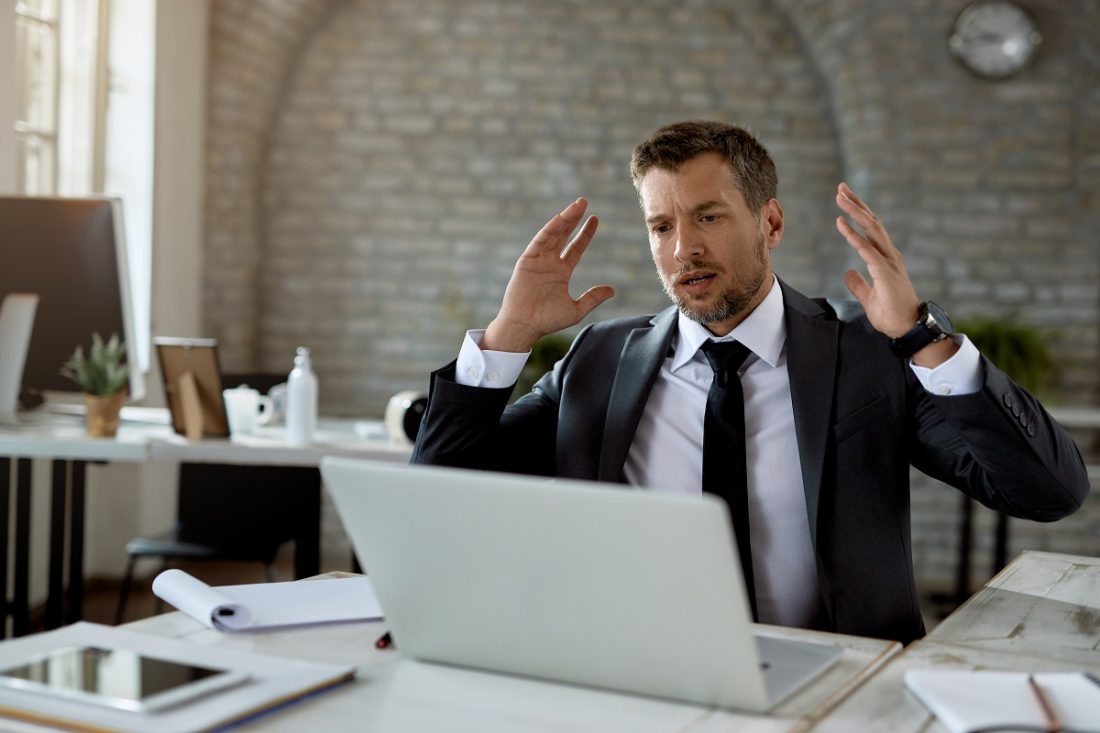 The Role of Background Screening in Reducing Employee Turnover
It goes without saying that when business owners need to hire personnel, conducting background checks is important. However, there are still some companies who choose to overlook this process without realizing that doing so could increase employee turnover. To reduce employee turnover, companies should be thorough with background checks. This includes employment verification, education verification, reference checks, and criminal background checks.
High Turnover Rates Are Expensive
High turnover rates end up costing companies in a variety of ways. There are recruitment costs, for example. When a company hires, it spends money to recruit candidates, advertise job openings, and interview candidates. Money and time are also spent training new recruits. If a new recruit doesn't last very long, the company must start the hiring process all over again.
Companies will also suffer a loss in productivity if there are high turnover rates. Less capable employees mean less output; and less output can affect the bottom line.
In 2021, the national turnover rate in the United States was 47.2%, and companies lose 18% of their workforce annually. Are there ways to reduce this percentage?
Why Is Background Screening Important?
To hire and retain good employees, companies must be thorough in the vetting process. A background screening can identify candidates who are a perfect fit for the job and for the company. Through this process, the company can confirm people's education and licenses, and other credentials, to ensure they qualify for the job. Another way to confirm a new hire has the right skills and qualifications is to verify references. This can help eliminate candidates who don't have the right work ethic.
A thorough background screening also includes criminal background checks and credit checks. This can uncover past criminal activity or candidates with financial problems. By exposing these issues before hiring a candidate, employers can avoid candidates who may cause potential problems in the future.
Another reason why background screenings are necessary is to protect a company's reputation. If a candidate turns out to engage in misconduct, there could be negative consequences for the company.
Most importantly, if a company is diligent about background screenings, it will hire the right people most of the time, reducing turnover significantly. Lower turnover means better business performance, less workplace misconduct, and happier employees. Companies that perform background checks are twice as likely to have above-average levels of engagement from their employees.
About Our Background Checks Services
At Private Eyes, our goal is to verify and confirm every detail about a prospective employee. As a result of our thorough screenings, we have helped clients avoid lawsuits, saved thousands of dollars by preventing a bad hire, and made workplaces safe. We check civil and criminal records, sex offender registries, motor vehicle reports, and government watch lists. We also perform drug screenings and offer monthly monitoring. Contact us to find out more about our background screening services.
Have questions? Speak to a Private Eyes expert for more information.