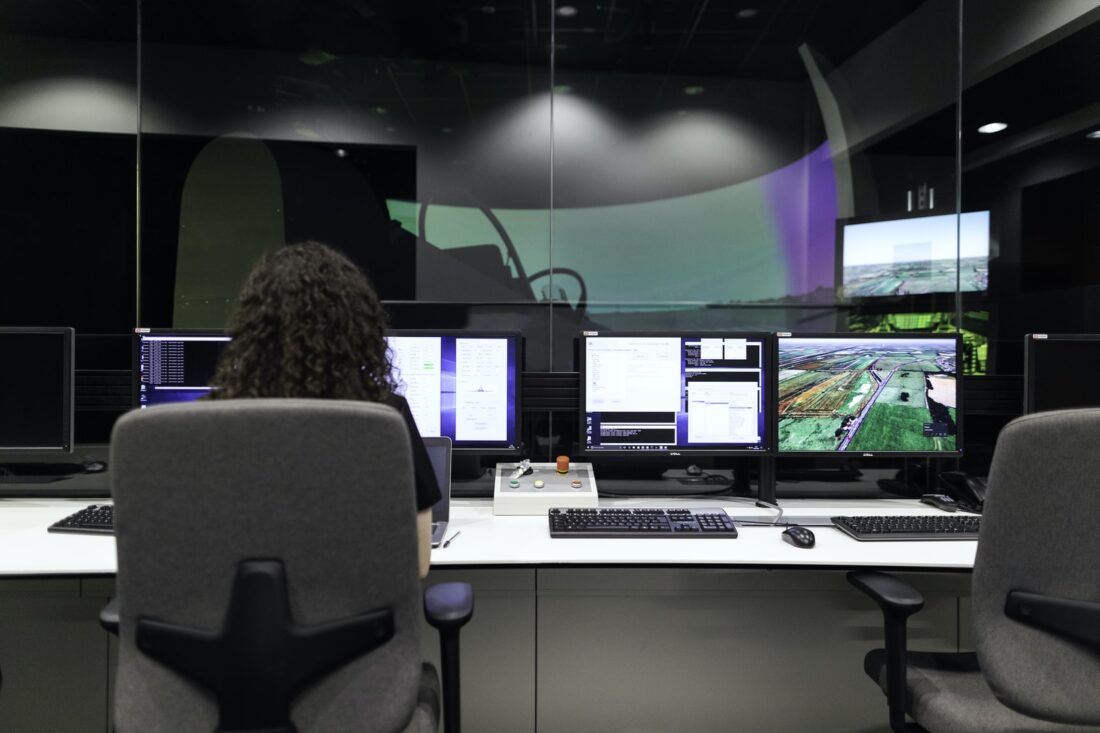 Three Ways Background Checks Help in Hiring Strong Tech Candidates
In recent months, the number of people working from home in the United States increased dramatically because of social distancing and self-quarantining. With the increase in demand for technology to support these remote employees, tech companies had to ramp up their workforce rapidly. Background checks became even more crucial in helping these tech companies ensure they were hiring vetted candidates.

Background Checks Can Verify a Candidate's Qualifications

Unfortunately, it is not uncommon for some candidates to exaggerate their skills and experience to get the job. Hiring unqualified candidates can jeopardize the companies' reputation and their ability to provide professional services to their clients. Therefore, to help eliminate the risk of hiring the wrong person, companies utilize background screening providers with extensive experience in the tech industry to vet candidates.

Background Checks Comply with Compliance Regulations

Technology companies may have their headquarters in one location and the building that houses their employees in another city. Other departments can be in another state or country. The decentralization of tech companies can make it difficult to understand the different rules and regulations that apply to each location regarding employee screening processes. Tech companies hire background screening companies to conduct background checks because it is their specialty.

Background Checks Utilize Social Media in the Screening Process

According to a 2019 study by Global Digital Report, there are over 3.48 billion active social media users worldwide. The average person spends almost 2 ½ hours a day on social media. Screening providers can utilize social media to gain insights into a person that work histories may not reveal. Screening companies understand the legal requirements and comply with the law concerning social media searches.

Conclusion

Screening providers verify a candidate's employment history, education, and skills. As the technology talent demand continues to grow, background screening companies help tech companies choose the strongest candidate and create a safe and responsive workplace.
Need a thorough background check? Contact us to learn more.