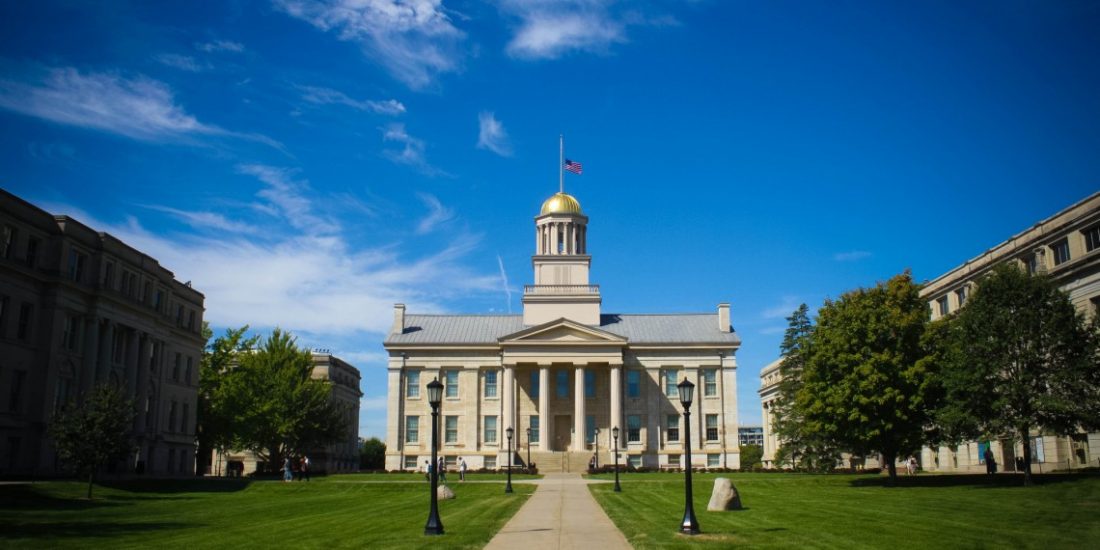 University of Iowa to Background Check Applicants
Since June 2015, the University of Iowa changed their application process for incoming and transfer students. The new policy calls for students applying to the school to disclose any criminal records that they might have.
Iowa State University and the University of Northern Iowa already have this procedure embedded in their admissions process. The University of Iowa hopes to join their sister schools in this practice by formally adding the criminal records question to their school's written applications by late 2017.
Faculty at the University of Iowa already disclose any criminal records on their applications before applying for employment at the school. The University of Iowa's board of trustees spent two years discussing the implementation of the background checks question to their application.
In essence, the school hopes that the question will ask applicants if they have ever been convicted of a crime or if they have pending criminal charge in the courts. The school will also ask incoming transfer students if they have been charged with any disciplinary actions at their former schools for non-academic maters.
According to the University of Iowa's admissions department, minor criminal offenses like traffic crimes are exempt from the application. In addition, crimes that have been expunged will not count. The language on the University of Iowa form will mirror the same language found on the applications for Iowa State University and the University of Northern Iowa.
The University of Iowa estimates that less than one percent of applicants will be impacted by the change. The school also said that if a student does have a criminal record or faced prior scholastic discipline that they might still be accepted into the college depending on the severity of the crime.
Students applying to the University of Iowa must answer the criminal background checks question on the application in order for it to get processed.