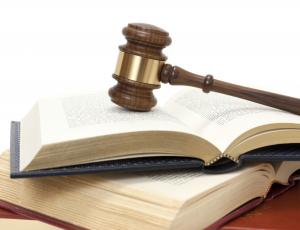 Want To Look Into A Worker's Compensation Claim? Look No Further
As an employer, you understandably want to minimize risks associated with running your business as much as possible. One of the most significant risks that you face relates to employees who are injured on the job. A worker's compensation claim can cost your business a substantial amount of money, and this is more true when the worker also files a personal injury lawsuit against your firm. Understandably, you want to know about any previous worker's compensation claims that your new hires have filed.
The good news is that you can review an employee's records with a simple search of a database. Because of ADA regulations, you must first extend an offer of employment to the individual before reviewing the records. A smart idea is to include a question or two about previous claims the worker has filed on your job application. You can then compare the answers provided by the employee to the records that you obtain. This will tell you if your employee is lying, and this may be a justified reason to rescind the job offer. Simply having one claim on a record may not be a reason to terminate a relationship. However, if the individual lied and specifically if the individual has filed multiple claims, this may be a sign that the relationship is not one that you want to develop.
Running a background check on a worker's compensation claim is just one of several areas that you may want to check. For example, you also need to review the worker's previous employment history, education records and more. Some people unfortunately lie on their resume or job application in order to get a job that they may not actually be qualified for. Through a thorough background check, you can confirm the honesty of the information the job applicant provided to you. This information can help you to make a better hiring decision.