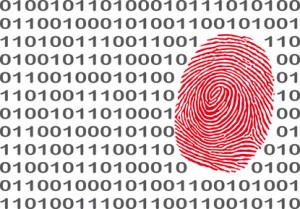 What Cannot Be in a Background Check Report?
When considering what information can be reported in a background check, it is important to keep in mind that the standards set by the Fair Credit Reporting Act (FCRA) for employee background checks only apply to checks conducted by outside agencies, not background checks performed by an employer in house. That said, there are specific areas of information which cannot be included in background checks covered by the FCRA.
A background check, or consumer report, under the FCRA cannot include bankruptcies after at least ten years have passed. It also cannot include information regarding civil suits or judgments and arrest records, from the date of record entry after seven years. In addition, background checks under the FCRA cannot include information about tax liens as long as they have been paid and seven years have passed from the date of the lien. In general, negative information that does not fall into one of the above categories cannot be included after seven years. This does not, however, include criminal convictions, which may appear forever, unless there is a state law that dictates otherwise.
While the FCRA does drastically limit the types of information that can be included in a report, this does not apply to jobs with an annual salary of $75,000 or more. Another important distinction to make, is that just because certain information is not allowed in a background check does not mean that an employer cannot ask about this information on the employment application. Different states have laws preventing employers from seeking certain information via questions in an employment application, but it is important to check which laws apply to your particular situation. Finally, even though there are laws preventing employers from considering certain information in a background check and employment screening process, this does not mean that a less reputable online background check will not reveal negative information, which could wind up in the employer's hands.