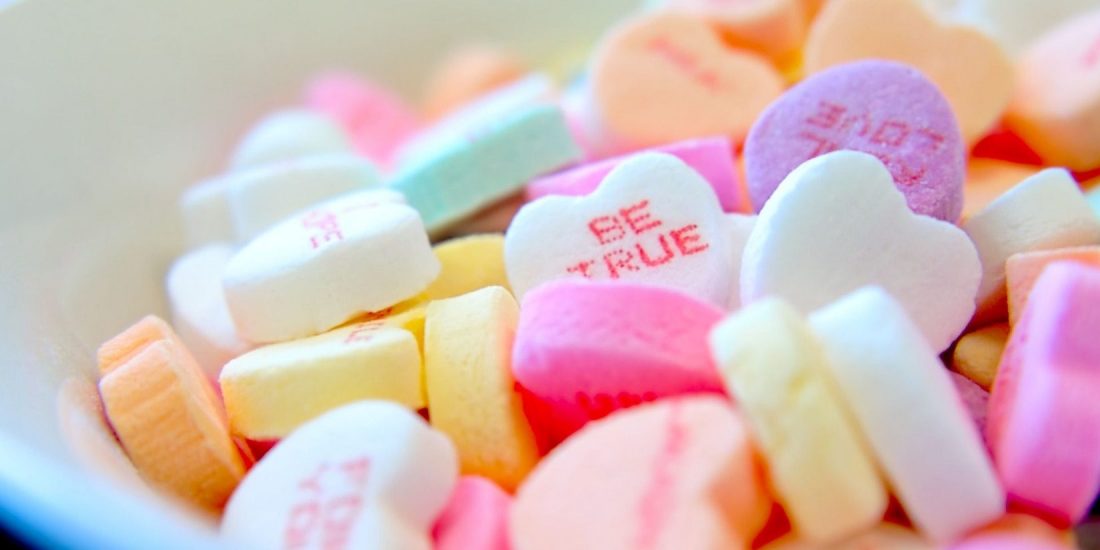 What Happens If You Fail a Background Check?
What Happens If You Fail a Background Check?
Are you worried about passing a background check? It's natural to worry, especially if you need the job. Common reasons you may fail include:

Lies on Your Resume

If you lie on your job application, your potential employer will find out if they do a background check. If you attended a college or university and didn't graduate, do not say you did. Be honest about your professional credentials, the positions you held and your responsibilities.

Criminal Convictions

You may fail a background check if you were convicted of a crime related to the position you're applying for. A criminal conviction doesn't necessarily mean you won't get the job unless you were convicted of embezzlement and you're applying for a bookkeeping job. If the conviction does not relate to the position, your potential employer cannot hold the conviction against you.

If you're applying for a position requiring a high-security clearance, you will fail your background check if you have a sexual offense or serious criminal conviction. A federal criminal conviction, including tax evasion, will also disqualify you from obtaining a high-security clearance from the State Department.

A Dishonorable Military Discharge

Your potential employer may not care about your dishonorable discharge, however, they can choose not to hire you because of it. It all depends on the job you are seeking.

Poor Credit Report

Having poor credit can keep you from getting a job in the finance industry. An employer will look closely at your credit report if you will handle money. Be proactive and explain past financial problems because people typically understand temporary delinquencies due to illness or divorce.

If you feel there is anything negative that will turn up during a background check, speak up during the interview. You don't want the employer to waste resources on a background check if there is something which disqualifies you. The employer may end up seeing you as an honest person and hire you.