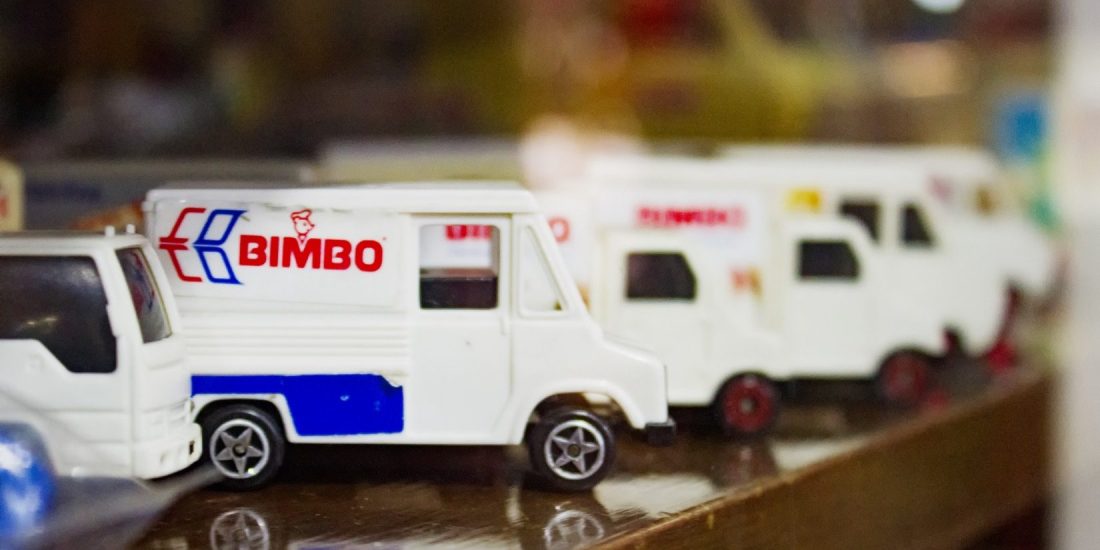 What is DOT Compliance Rules?
The Department of Transportation is the federal agency responsible for regulating practically all aspects of the transportation industry. DOT compliance is defined by meeting the required standards established in several categories of oversight.
Violation of any of any DOT compliance rules could lead to serious consequences. Commercial motor vehicle drivers are routinely monitored to make sure they are in compliance.
The Federal Motor Carrier Safety Administration maintains a website that helps drivers stay in compliance.
Pre- and Post Trip Vehicle Inspection
Commercial motor vehicles undergo routine inspections by authorities. The DOT requires that drivers inspect their vehicle before and after trips. The inspections must be recorded. The program further mandates that a vehicle inspection form be filed when safety or equipment issues are discovered. The problem and repair must be documented.
Records Driver's Are Required to Keep
Paperwork is being replaced by electronic logging devices. Documents are continually being recorded and revised including driver's hours of service, payroll records, bills, trips records, toll charged and expense receipts and certain communications.
Drug Testing
Commercial drivers must routinely submit to drug and alcohol testing. Random drug testing is a common part of the industry and the standards required of drivers apply to all employees. Supervisors are trained in drug awareness and know the signs of use.
Hazardous Materials
Another DOT Compliance rule mandates that loads carrying hazardous materials be moved in specific vehicles. Hazardous materials can only be transported in the specific vehicle allowed by DOT to transport each specific hazardous substance. Placards must be visibly displayed on the vehicle that clearly specifies the type of material being transported.
Securing Cargo and Loads
Regardless of the vehicle style – whether tractor-trailer or flatbed – the DOT has set guidelines governing methods for securing loads and cargo. These rules help ensure that loads do not shift, the vehicle doesn't turn over, and accidental spills are prevented.
By following the DOT compliance rules, employers can maintain records, and drivers and roadways are kept safe.