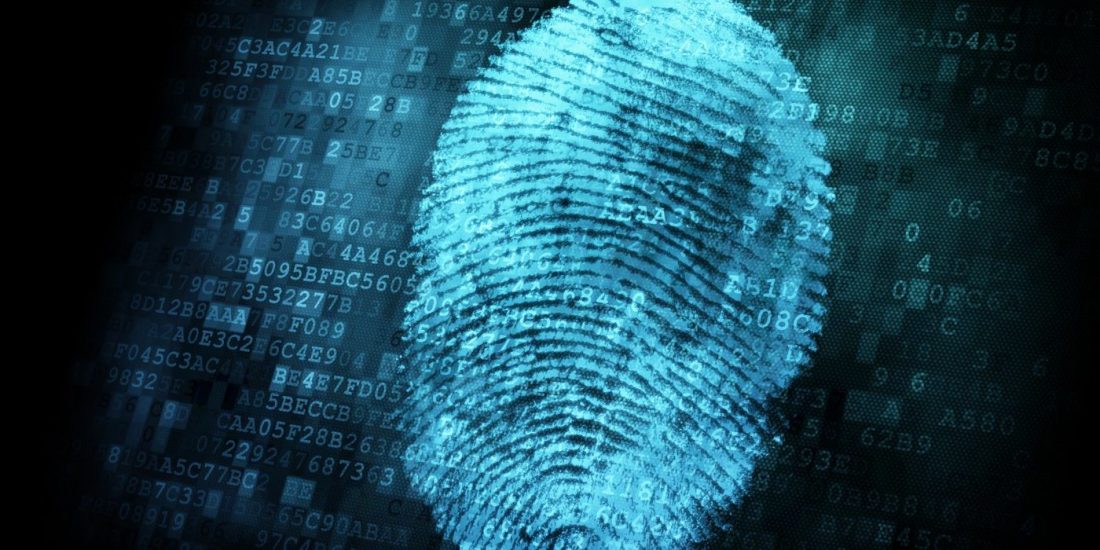 What shows up on an FBI fingerprint background check?
Has a new job asked you to undergo an FBI background check?
Don't panic. Employers use these comprehensive reviews of your criminal history as one piece in the candidate evaluation puzzle. If asked, you should fully disclose any potentially damaging information, because it's likely the FBI check will find anything you try to hide.
Do FBI Background Checks Show Your Criminal History?
The biggest reason for employers to run this type of search is to learn about any past arrests, convictions or acquittals in your history. The full check will show a complete record of any interactions you've had with law enforcement officials. This includes dates, dispositions and charges. It also includes minor traffic violations like speeding tickets. If you've ever been arrested, employers will know – but they'll also see if your case was dismissed.
Do You Have to Get Fingerprinted for a Background Check?
Cheap, quick background investigations run your personal data through a few databases and spit out the results. The FBI takes things more seriously. You'll need to submit an electronic or ink impression of your fingerprints. This should cost you $10-20 and can be done at police stations throughout your town.
Can an FBI Background Check Show Your Credit History?
An employer can request information on your history with financial institutions. This is important for positions dealing with large amounts of cash. Some employers use your credit score to determine if you'll be a good employee, but your state might have made this practice illegal. Of course, the federal government can still use your credit history to evaluate your candidacy.
Do You Get Security Clearance By Passing an FBI Background Check?
When you apply for a civilian job, you might have to undergo an official background check from the FBI. This doesn't mean you have security clearance; that requires interviews with you and your associates. A typical FBI background check covers your criminal and credit history but doesn't give you access to top-secret or classified documents.