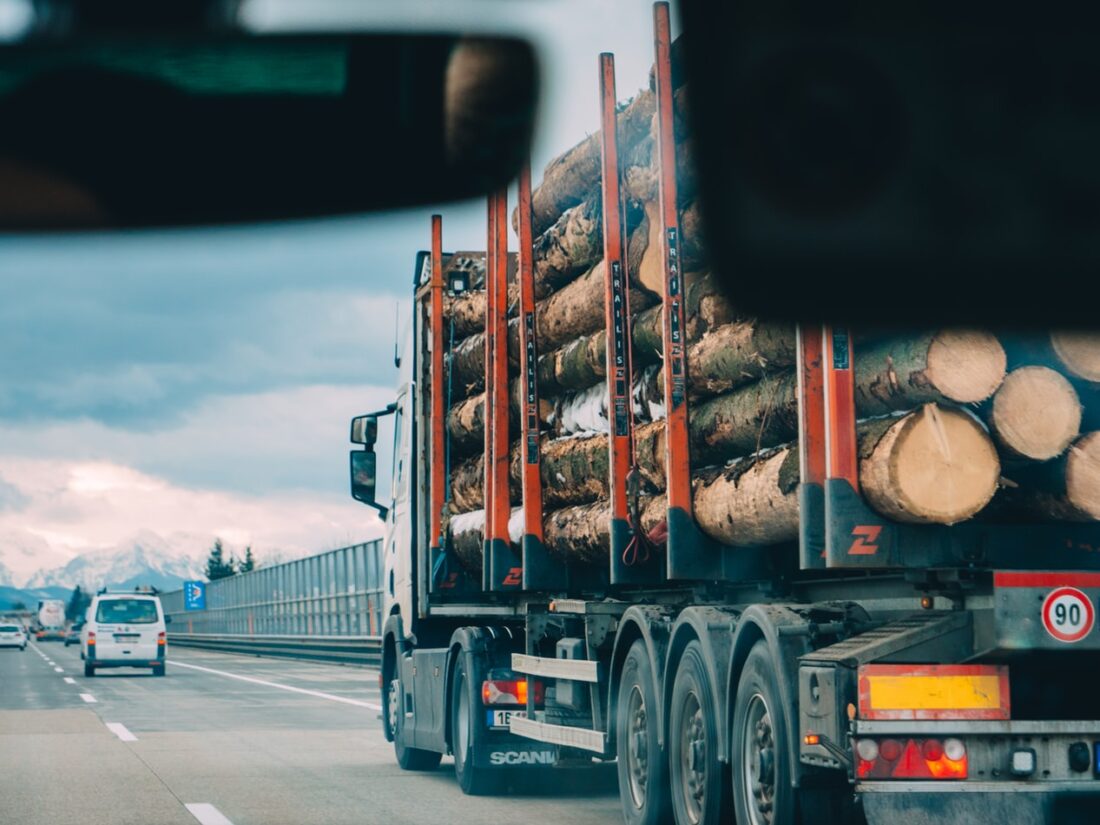 What You Need to Know About DOT Background Checks
Tens of thousands of people across the United States work for the trucking and transportation industry, which is regulated by the Department of Transportation (DOT). To ensure the safety of commercial truck drivers and others on the road, the DOT sets specific standards and requirements that individuals must meet to become employed or to maintain their employment in the trucking industry. If you're an employer in the commercial trucking industry, you should be aware of the steps involved in the DOT background check.
Motor Vehicle Record Check
When hiring a new driver, employers must obtain the individual's Motor Vehicle Record (MVR) from every state where they've held a license in the last three years. This record will include important information regarding past moving violations, license suspensions, or road-related misdemeanors or felonies.
Employment Verification
The DOT requires that employers complete an employment verification check for new hires to confirm the individual's history in the trucking and transportation industry. The employment check will confirm the individual's driving history as well as their past drug and alcohol test results.
Pre-Employment Drug Screen
Before hiring a new driver, employers must conduct a urine drug screen for marijuana, cocaine, opiates, amphetamine, methamphetamine, and PCP. The DOT requires that employers use the Federal Motor Carrier Safety Administration's testing database, which is called the Drug and Alcohol Clearinghouse, to confirm that the candidate hasn't violated drug or alcohol laws in the last three years.
Road Driving Test
The DOT requires employers to verify that their employees have passed a road test that qualifies them to operate the vehicles the company uses. Employers should be thorough when reviewing a candidate's road test results to ensure that the individual has the correct certificates for the specific types of vehicles they'll be operating on the job.
Medical Exam
The medical exam for new hires verifies that the individual does not have any medical conditions that will prevent them from operating a vehicle safely. The exam must be conducted by a professional listed on the National Registry of Certified Medical Examiners.

These components of the DOT background check must be completed within 30 days of the employee's starting date. Although the background check has many components and can be time-consuming, it promotes the safety of the drivers and ensures that employers are following important federal standards.
Need a thorough background check? Contact us to learn more.