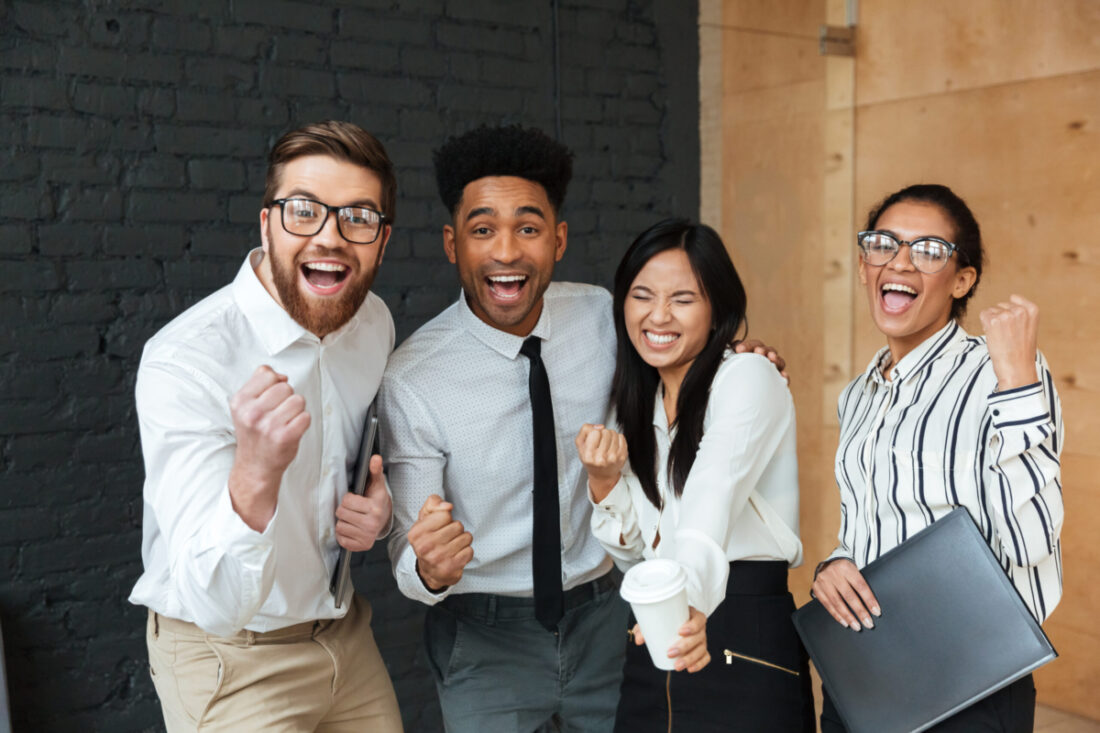 What You Need to Know About Recruiting Gen Z Talent
Generation Z workers, born approximately 1995 to 2012, are entering a post-pandemic workplace that is still experiencing the Great Resignation trend. According to the U.S. Bureau of Labor Statistics, 2.6% of the workforce voluntarily quit their job in October 2022.
While thousands are leaving their jobs, one survey commissioned by Zapier shows that many of the younger generation want steady, full-time work that allows them to thrive at one company. So, what can employers do to make this wish a reality?
Provide Entry-level Opportunities
Employers need to offer entry-level positions to attract recent high school and college graduates. Generation Z workers want to grow with a company. Let them.
Inclusivity
There is an overwhelming desire for companies to practice more inclusive hiring standards. The younger generation is diverse and wants companies to reflect who they are. These feelings have led some companies to establish employee-led Employment Resource Groups where individuals with common characteristics meet and provide mutual support.
Flexible Environment
Contrary to popular belief, many Gen Z employees don't want to work remotely. Because of the pandemic, they either had remote schooling or remote employment forced on them. Many want direct contact with their manager and co-workers, at least part of the time.
Growth Opportunities
This new generation of employees embraces learning opportunities, which help them improve their job skills and develop leadership qualities. They do not want a position where they will stagnate.
Positive Company Culture
Generation Z job seekers want to find companies that care about societal issues. They want to align with brands that fight racial and gender inequality, climate change, hunger and lax gun control policies.
Work and Life Balance
This generation isn't interested in becoming workaholics. They want a productive, fulfilling life inside and outside the workplace. After facing the pandemic's misery, death and suffering, their mental health is important to them. Provide them with the opportunity for a balanced life, and they'll likely stay. Grind them down and burn them out, and they'll leave.
These are a few things that companies should address if they wish to recruit Gen Z employees. They may be green, but they are more than willing to learn.
Have questions? Speak to a Private Eyes expert for more information.