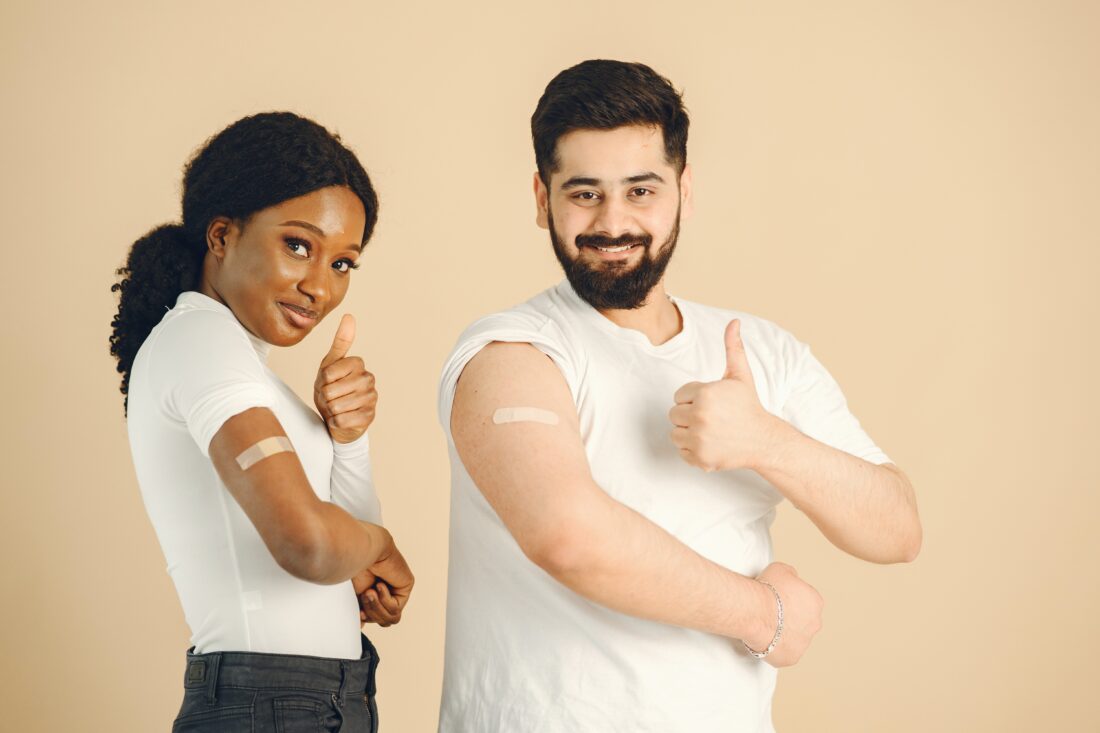 What's the Status of Covid-19 Vaccine Mandate for Employment?
Employers all over the United States are re-evaluating their COVID-19 vaccine mandate policies. While many companies mandated their employees get the vaccination initially, several are beginning to relax their policies to attract more applicants.
According to CNBC, an average of 6.7% of new job listings across the United States stated they required vaccination, a decrease of 0.4% from March 12. This number varies greatly from state to state.
Currently, about 76% of adults in the United States are fully vaccinated. While new COVID-19 variants have been reported, the Centers for Disease Control and Prevention states that vaccinations can help to protect against severe symptoms, hospitalization and death. Vaccination may also reduce the spread of COVID-19 in the workplace.
Do Employers Need to Require COVID-19 Vaccinations?
The decision to require employees to get vaccinations is left to the employer. Employers should evaluate their business needs and identify the potential effects a COVID-19 outbreak could have on the workplace.
If an employer chooses a vaccine mandate, they should review OSHA's guide to workers' rights under the COVID-19 Vaccination and Testing ETS to avoid any potential violations. For example, employers need to allow employees a reasonable time to receive the vaccine and recover from any side effects; however, employers are not required to pay for COVID-19 tests.
Should Your Company Have a COVID-19 Vaccination Policy?
Before writing a new job listing, human resource professionals need to consider whether vaccination will appeal to the candidates they are trying to attract to the company. While COVID-19 still raises health concerns, the number of overall cases and hospitalizations is steadily decreasing. Whether you choose to require vaccinations or not, it is a good time to examine your company's COVID-19 policies to ensure they are consistent with CDC recommendations and OSHA guidelines.
Have questions? Speak to a Private Eyes expert for more information.