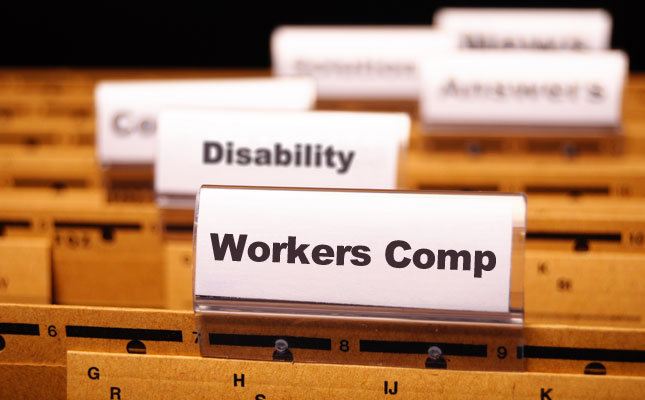 Workers Compensation Claims
What is Worker's Compensation?
If you become injured working on the job, you are able to file a workers compensation claim for benefits. Worker's compensation is a type of insurance used when employees file a claim. This insurance is used to replace any wages that may be loss due to the injury or sickness.
When Should You File a Claim?
This claim should be filed as soon as you become injured in order for it to be completely valid. Claims can also be filed if you develop a sickness that comes from working on the job. If you delay making the claim after a long period of time, you may have a distinct disadvantage and this may cause the insurance carrier of the worker's compensation to deny the worker of getting any benefits. If there is a large amount of time between the injury and the claim this could serve as a red flag for the insurance carrier because the claim may seem like it is not real.
Things may get more tricky if you are filing due to an illness or injury that happened over time. If this is the situation for you, it is more important to get filed as close to the deadline as possible, especially if you left work to see the doctor about an injury.
How Do You File a Claim?
Claims should be filed within thirty to forty-five days of the accident or injury. Employees should notify someone that is in some type of managerial position. If there is a situation where it is impossible to give notification (maybe in the case of hospitalization) a formal notice may not be required. After the notification is made the employer should give a report to the compensation board of the state worker, as well as notify the worker's comp insurance carrier. Once this is done the worker's comp carrier will be able to start paying the medical bills, as well as part of the worker's income, of the injured employee. These are paid in the form of disability checks.