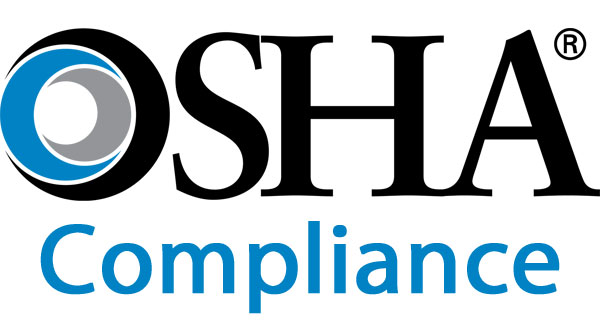 Workplace Safety: Are You OSHA Compliant?
Workplace safety is essential to avoid worker injury. However, business owners know that monitoring workplace safety is also a way to reduce liability and increases in the cost of business liability insurance.
In many types of workplaces, there are areas that are required by OSHA to maintain strict compliance with OSHA regulations. These OSHA regulations are also a guide to ensuring workplace safety even when MSDSs are available and the Standard Operating Procedure (SOP) is regularly updated according to changes to OSHA compliance regulations.
Workplace Safety: Are You OSHA Compliant?
In order to know for certain if your workplace is OSHA complaint, it is first necessary to design a safety maintenance policy and procedure manual. This can be added to the SOP as part of outlining the duties of each worker and department management. A safety maintenance policy and procedures manual can also be separated from the SOP so that workers have ready access to finding answers to safety questions as they arise. This policy and procedure manual should include OSHA citations that are specific to the daily operation of the business and overall morale of employees.
How Safe is Employee Morale?
One of the biggest problems employers tackle today is employee aggression. This includes "all" employees top down. There has been an alarming increase in workplace violence in the last decade.
Review OSHA compliance regulations regarding this issue at https://www.osha.gov/SLTC/workplaceviolence/. OSHA states, "According to the Bureau of Labor Statistics Census of Fatal Occupational Injuries (CFOI), of the 4,679 fatal workplace injuries that occurred in the United States in 2014, 403 were workplace homicides."
The FBI also offers a PDF formatted report on workplace violence. (Ref. file:///C:/Documents%20and%20Settings/Dougs%20Mom/My%20Documents/Downloads/workplace_violence.pdf). The FBI report outlines four broad categories into which workplace violence falls.
Offering employees a safety workplace should include safety training programs, background checks and consistent awareness of OSHA compliance.