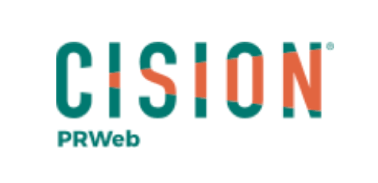 4506-Transcripts.com Becomes Fannie Mae Approved Vendor for Desktop Underwriter®(DU®) Validation Service
WALNUT CREEK, CALIF. (PRWEB) JANUARY 31, 2018
4506-Transcripts.com is an IRS bulk approved vendor that provides tax transcript services to banks and mortgage companies throughout the US with a mission is to provide customers with fast turnaround times, sophisticated technology, and data security through their ISO 27001 certification.
4506-Transcripts.com announced today that they are now an approved report supplier for the DU validation service. Fannie Mae's Day 1 Certainty™ gives lenders freedom from representations and warranties plus greater speed and simplicity, and enables an improved borrower experience.
"We are excited for the opportunity to create more long-lasting relationships via this new avenue," says Sandra James, CEO of 4506-Transcripts.com. "Day 1 Certainty is a huge milestone for our company because it allows us to provide our quality service to a larger spectrum of clientele."
With this integration, 4506-Transcripts.com makes it possible for lenders to request tax transcripts and protects lenders from related buyback risk through Day 1 Certainty.
Black Knight, Inc. and Ventures+ are among the other integrations 4506-Transcripts.com has available with an upcoming integration with Ellie Mae®'s Encompass launching early February.
About 4506-Transcripts.com
A technology and service leader in the tax verification field, 4506-Transcripts.com supports banks, mortgage bankers, and legal firms to process 4506-T forms from the Internal Revenue Service quickly.
Contact: sales(at)4506-Transcripts(dot)com or call 925-927-3333.
© [2018] Ellie Mae, Inc. Ellie Mae®, Encompass®, AllRegs®, DataTrac®, Ellie Mae Network™, Mavent®, Mortgage Returns®, Prospect Manager®, Total Quality Loan®, True CRM®, TQL® and the Ellie Mae logo are trademarks of Ellie Mae, Inc. or its subsidiaries. All rights reserved. Other company and product names may be trademarks or copyrights of their respective owners.